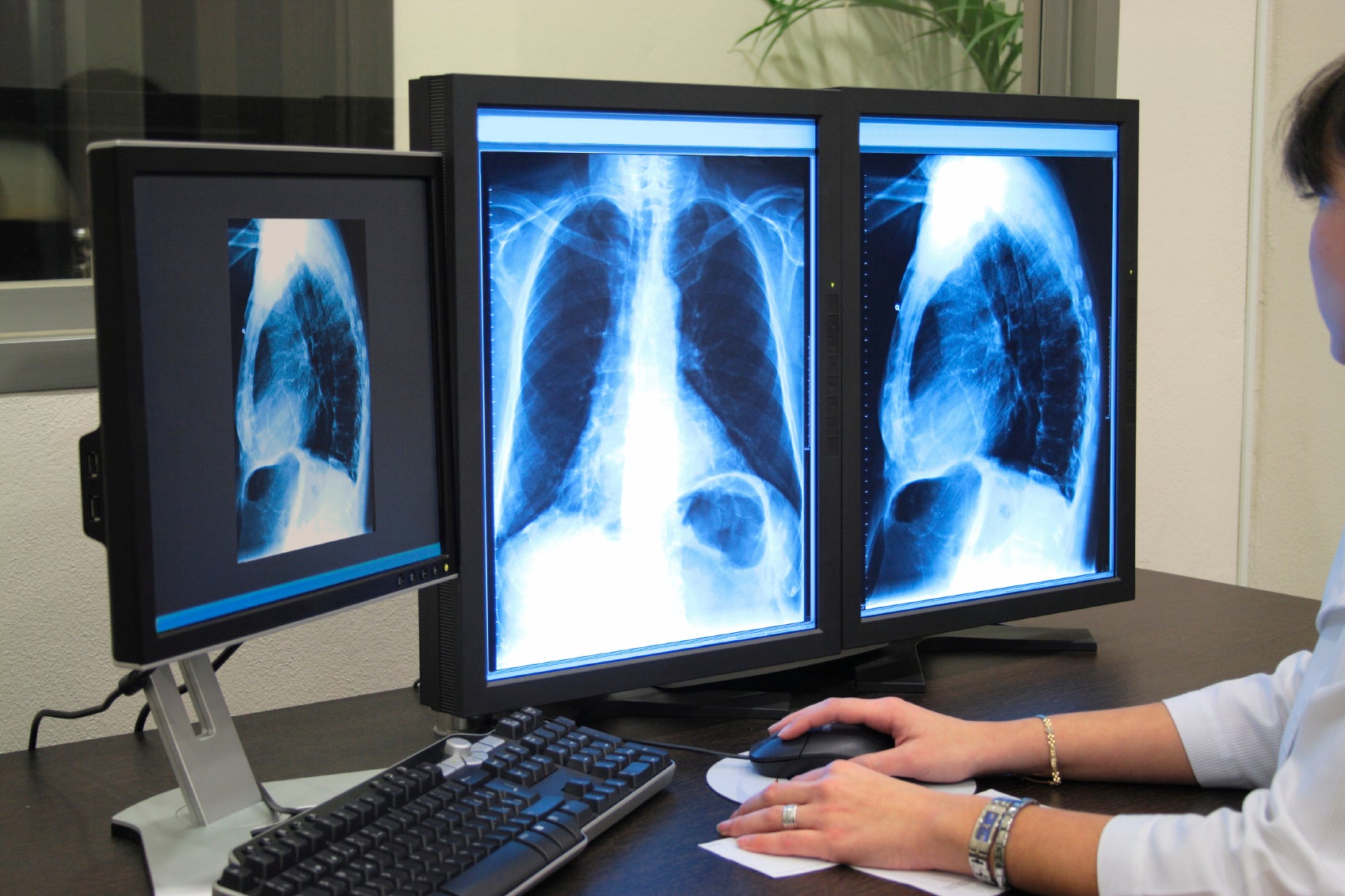 Lung Cancer Screening
If you are a smoker, have been a smoker in the past or know a smoker, then the threat of lung cancer has likely crossed your mind more than once. For most, it's a very disconcerting feeling that leaves one unsure of where to turn.
The Lung Center at Hillcrest now offers a lung cancer screening to help guide you. LungExam.com has been designed to help you determine if you are a candidate for a lung cancer screening, provide details of a screening, the costs involved and other important information.