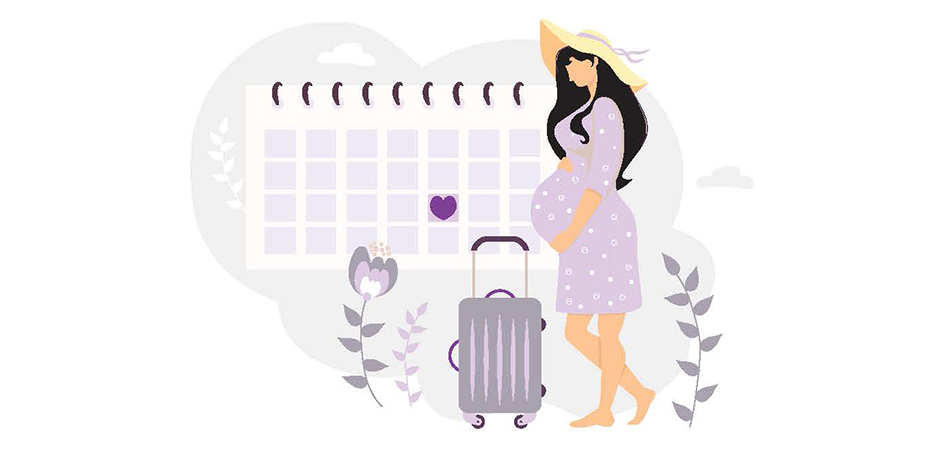 It's easy to overpack when it's time to ready your hospital bag, so we're here to help.
Hillcrest Medical Center provides the following for our labor & delivery patients:
Care package including a toothbrush, toothpaste and soaps
Pads, mesh underwear and cleansing wipes
Diapers and wipes for baby
Three meals for patients and one support person
Suggested Hospital Packing List:
Car seat
Robe
Phone charger (an extra-long cord is a plus but not a necessity!)
Special toiletry items
Going home outfit for baby (and mom too!)
Clothes and sleeping items for a support person, if applicable (we have in-room couches)
Bonus items:
Favorite snacks
Favorite pillow or breastfeeding support pillow
In the end, pack what will make you most comfortable and don't be afraid to ask your care team if you need something. We're here to support you!