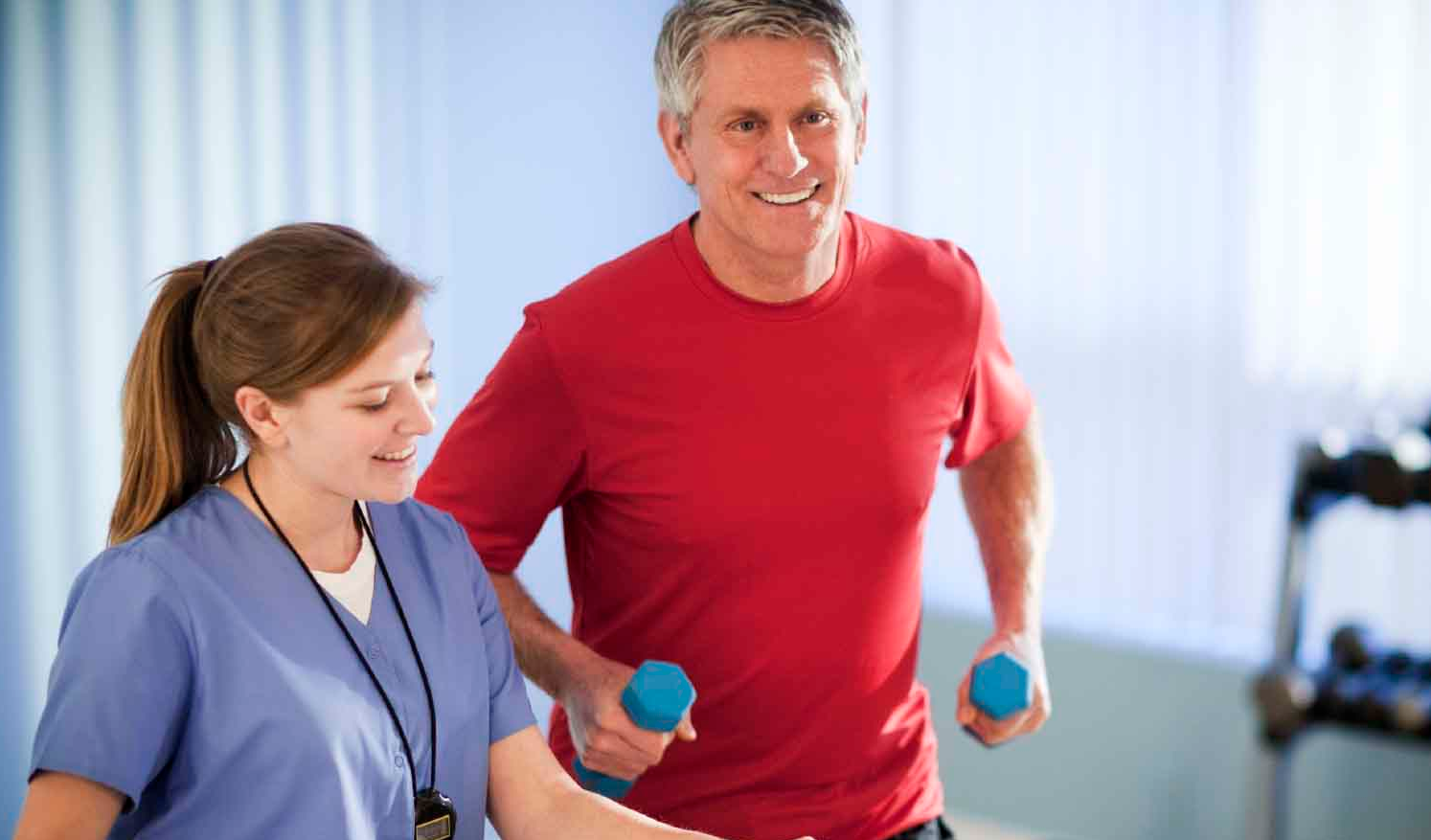 Hillcrest Exercise & Lifestyle Programs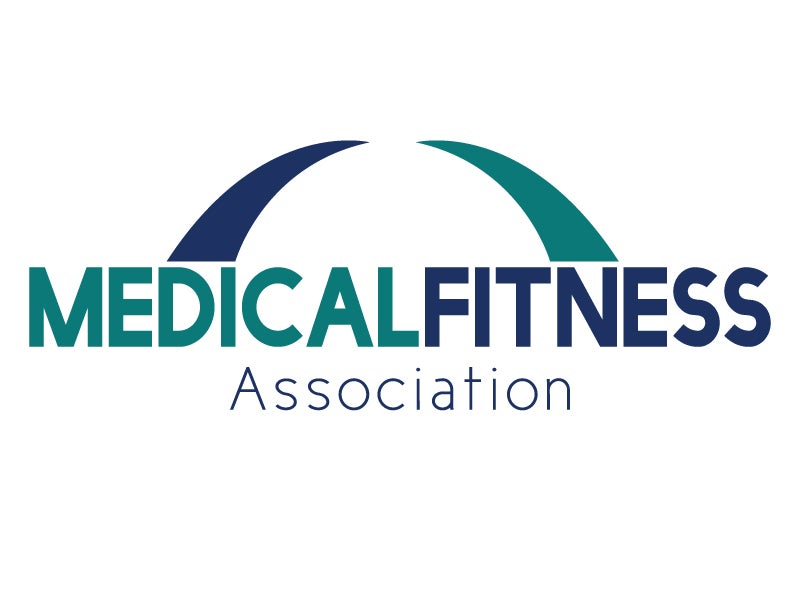 At Hillcrest Exercise & Lifestyle Programs (HELP), we truly believe that a happier and healthier life begins with you. For this reason, we offer fitness classes that reach out to help those from all walks of life. From seniors looking to enhance their health and well-being to those looking to improve the function and movement of their body through specialized programs, we strive to cater to everyone's needs.
Cardiac Rehabilitation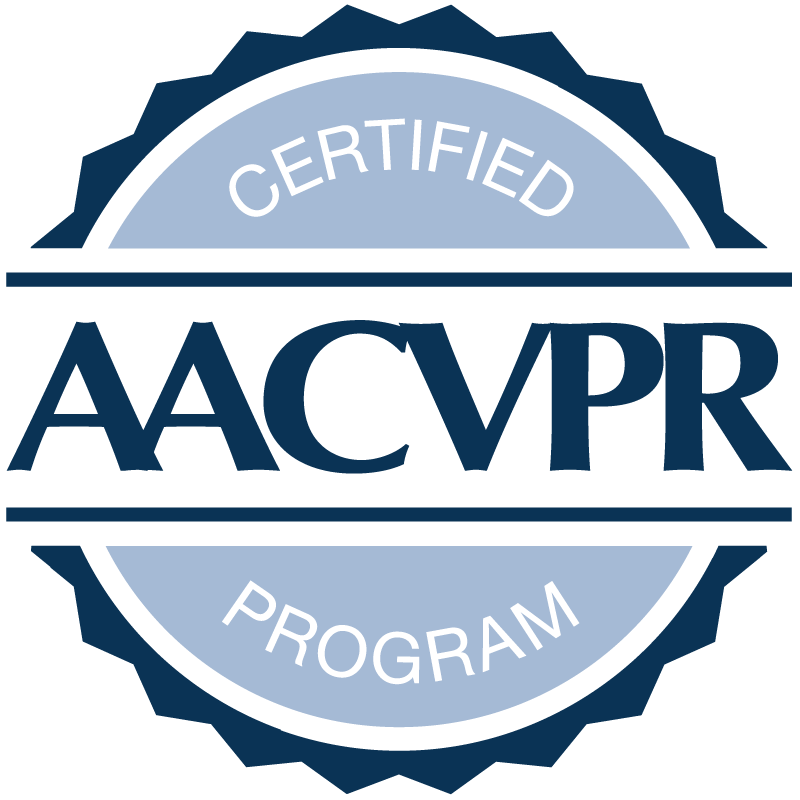 Our comprehensive cardiac rehabilitation programs reduce your risk of death from cardiovascular disease by 20 to 25 percent and reduce cardiac-related hospital admissions. Our dedicated team of cardiac nurses, exercise physiologists, exercise specialists and dietician are available to evaluate your areas of concern, provide education and develop a treatment plan to restore your health and improve your quality of life. We have programs specifically designed to address your personal cardiovascular conditions.
Fitness Center
Our well-equipped fitness center is open to the public for general health/fitness needs. New members receive a personal fitness evaluation included with the fitness center membership fee. After the evaluation, a fitness specialist will design an exercise program based on your personal health goals with consideration to any special concerns or limitations you may have. The facility offers a wide variety of exercise equipment, shower, changing and locker facilities.
Members will receive regular review of their exercise program with program updates as needed. The staff has their bachelor's degrees in an exercise science-related field and are dedicated to helping you improve your level of health and fitness. To learn more about the fitness classes offered, please take a look at our class schedule and descriptions.
Medical Nutrition Therapy
This is an evidence-based medical approach to treating many chronic conditions with a personalized diet plan. A primary care physician orders and approves this diet plan, which is then implemented by a registered dietitian. Nutrition counseling for both adults and children is offered and consists of diet evaluation, education, goal setting and problem-solving barriers to success.
Participants will need a referral from their primary care physician and most insurance policies help cover this service.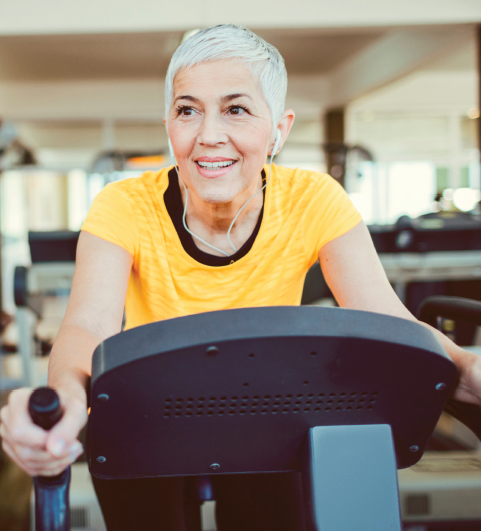 This program is designed to be a bridge for individuals who seek to make changes toward health improvement. This six-week program is specifically designed to give individuals a plan for exercise and healthy eating. Participants will have weekly one-on-one sessions with our exercise specialist and two visits with our dietitian to get started on a path to a healthier lifestyle. At the end of this time participants may transition to a regular membership or enjoy improved health and continue on their own.
Enrollment into the SIX for SIXTY Program is $60 and is by physician referral only. Please talk to your physician about your interest in this special program.
Smoking Cessation
The Freedom From Smoking program offers individuals who are ready to quit a step-by-step plan. The program has a positive focus and emphasizes the benefits of better health and improved lifestyle habits as well as mastery of one's own life. Activities and assignments are available in order to provide individuals who smoke with proven strategies for changing behavior and lifestyle. Each technique is based on pharmacological and psychological principles and methods that help individuals become smoke free for life.
Evidence-based and adherence to best practice guidelines, Freedom From Smoking continues to be the vanguard of smoking cessation programs and includes all components of an intensive intervention as outlined in the United States Department of Health and Human Services' Treating Tobacco Use and Dependence: Clinical Practice Guideline.
This program is available to employers at their worksite or individuals can attend one-on-one sessions.
Contact Us
For more information about any of our specialized programs offered, please call 918-579-4959.