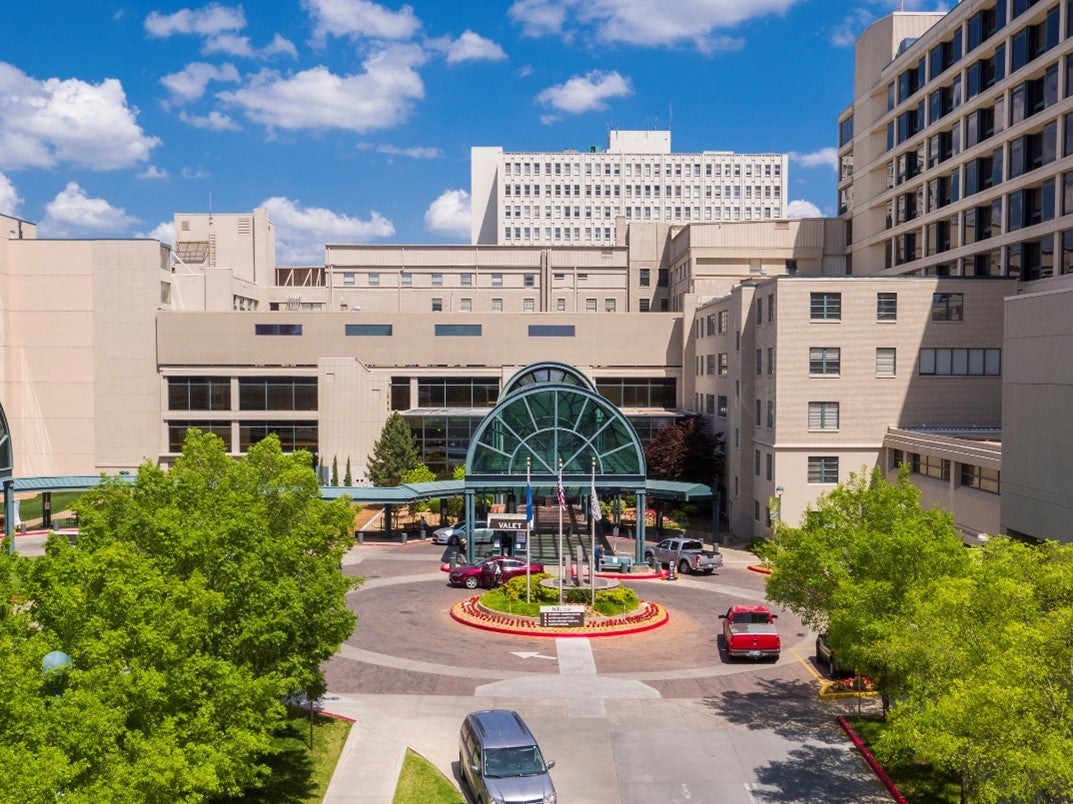 Hillcrest Medical Center has been named among the 2022 Top Hospitals by The Leapfrog Group, an independent national watchdog organization. Hillcrest Medical Center received designation as a top teaching hospital and is the only hospital in Oklahoma to receive this award.
Top hospitals are identified using data from the watchdog organization's annual hospital survey, with selection based on excellence across staffing, hand hygiene, infection rates, surgery outcomes, maternity care, error prevention and other quality standards.
Additionally, top teaching hospitals had to receive an A from the Leapfrog Hospital Safety grade to be eligible. Learn more about Hillcrest Medical Center's A rating here.
To qualify for the Top Hospitals distinction, hospitals must rank top among peers on the Leapfrog Hospital Survey, which assesses hospital performance on the highest standards for quality and patient safety and achieve top performance in its category. To see the full list of institutions honored as 2022 Top Hospitals, visit leapfroggroup.org/tophospitals.
We're growing! Our team is committed to providing the safest care for our patients, their families and one another. Here, you will build a rewarding career and make a difference in the lives of others. We are currently hiring RNs, patient care techs, medical assistants and more. As a member of our team, you can feel confident that you are working in a culture that values providing quality, safe care to the communities we serve every day. Learn more at jobs.ardenthealth.com/hillcrest-medical-center.