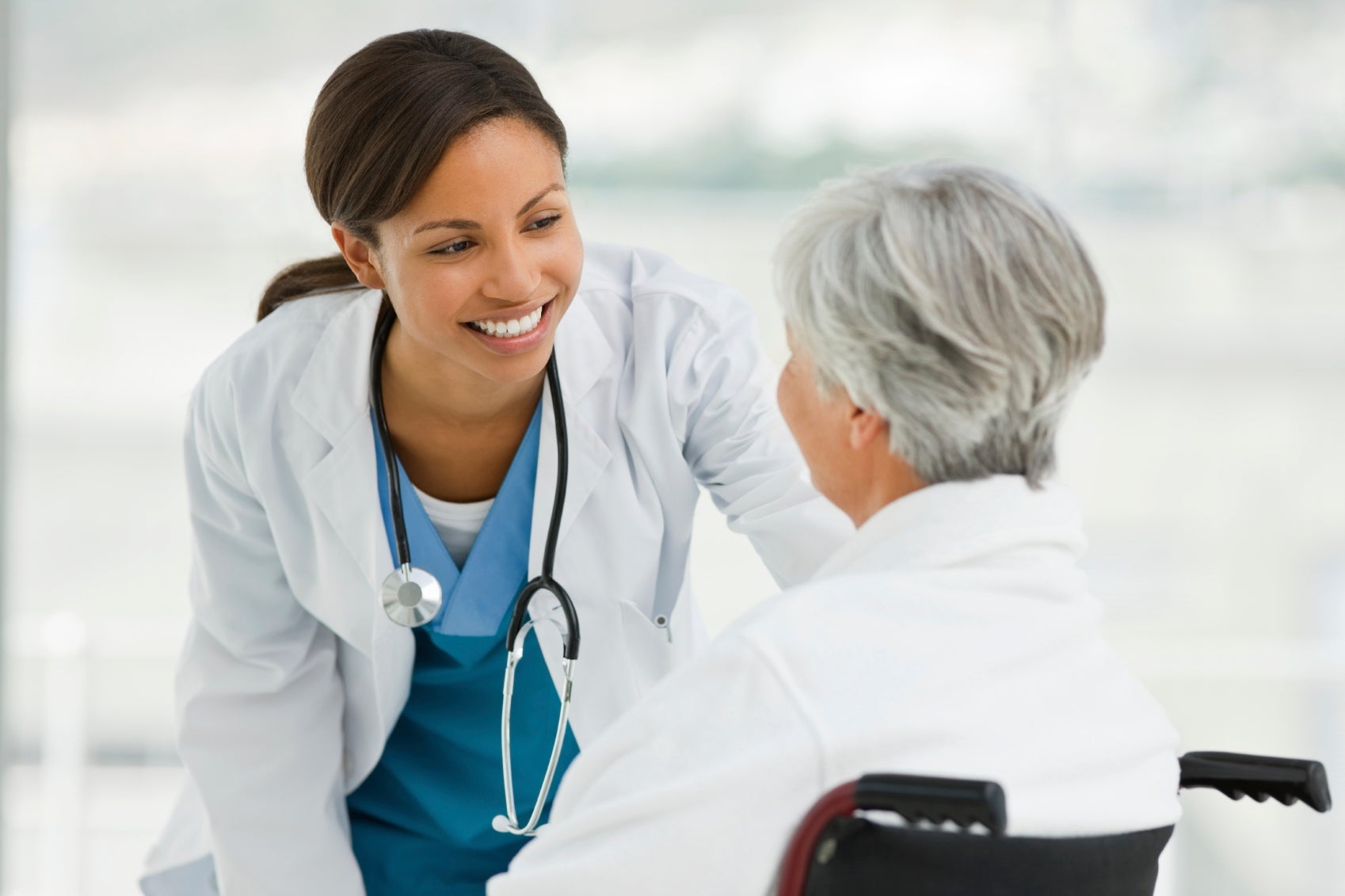 Palliative care is a medical specialty backed by an interdisciplinary team that supports the care of patients with serious and life-threatening illnesses. We treat complex pain and other symptoms, handle intensive patient/family communication and assists with recommendations on care goals. We assit with developing the plan of care and support the staff by making the patient as comfortable as possible at all stages of illness, simultaneously, with curative care or other medical treatment.
Palliative care is evidence-based medical treatment that has been shown to significantly lower pain and discomfort, improve patient outcomes and boost patient and family satisfaction while freeing the staff from time-consuming coordination and support.
Palliative care is not an alternative to curative treatment.
Patients benefit from palliative care before, during and after curative or life-prolonging care.
Palliative care is not hospice.
Consult Palliative Care
For information, contact the Hillcrest Information Desk by dialing 918-579-1000. Patients may contact their case manager or nurse for help with palliative care services.
Perinatal Palliative Care
For more information on Perinatal Palliative Care, please visit our Silas Program