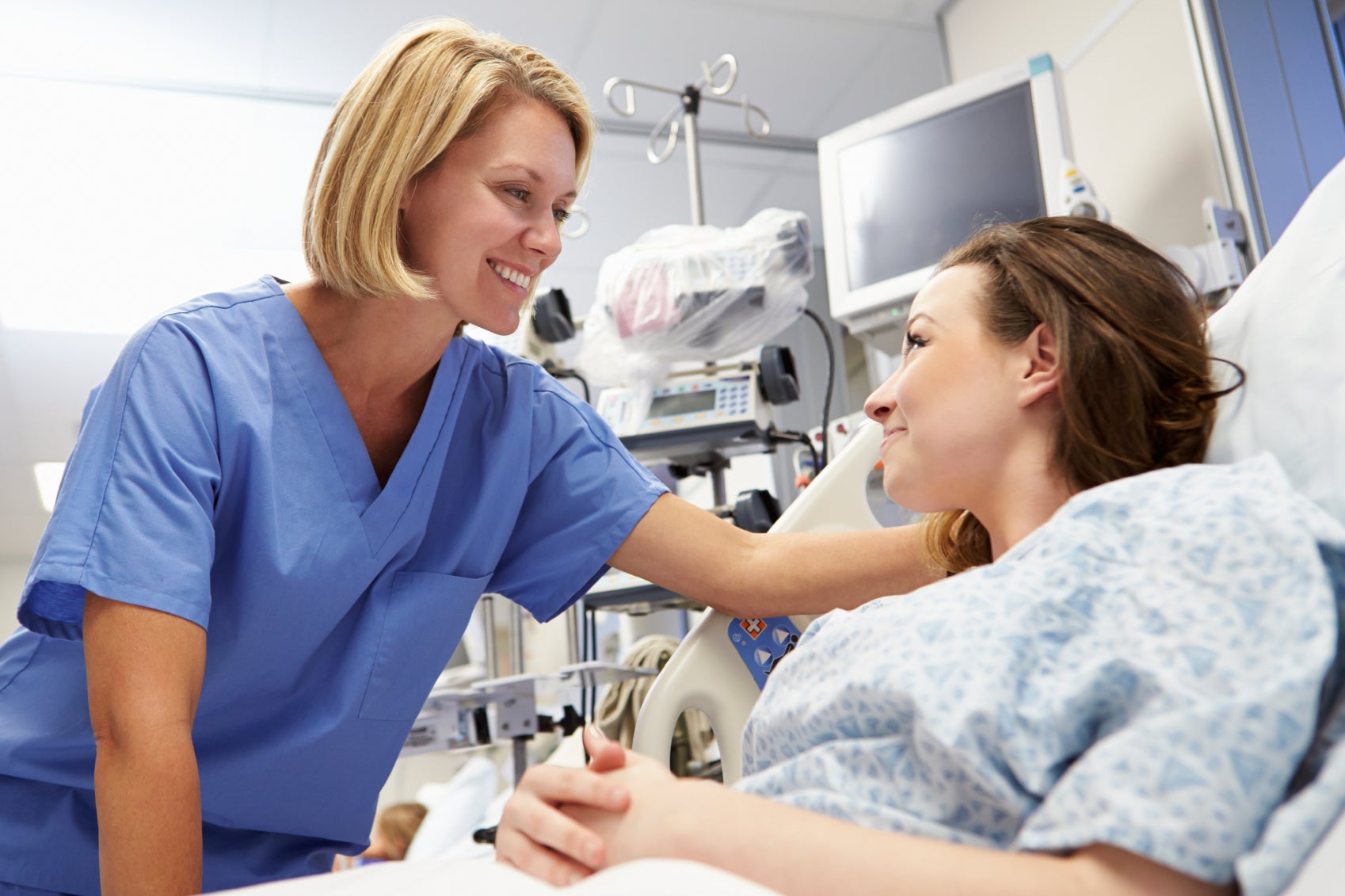 Hillcrest offers a range of oncology services including diagnostic and treatment programs for cancer patients. Programs include medical chemotherapy, immunotherapy, radiation and surgery. Hillcrest offers advanced techniques to help diagnose and identify the disease and its progression.
Immunotherapy
The immune system, the body's defense against infections, can be a powerful weapon when it comes to defeating cancer. Unlike chemotherapy and radiation, which act directly on cancerous tumors, immunotherapy uses your own immune system to prevent, control and eliminate different forms of cancer. Immunotherapy comes in a variety of forms, including targeted antibodies, cancer vaccines, adoptive cell transfer, tumor-infecting viruses and more. For more information on immunotherapy, call Utica Park Clinic Oncology at 918-579-3850.
The Edge®
Advanced medical technologies in the hands of skilled physicians save lives and speed up recovery times. That's why Hillcrest is committed to bringing the newest technologies in cancer treatment including radiosurgery to northeast Oklahoma. The Edge radiosurgery system delivers accurate and precise full-body radiation treatment, providing shorter and more comfortable treatment options for patients. Ask your physician if the Edge radiosurgery is right for you.