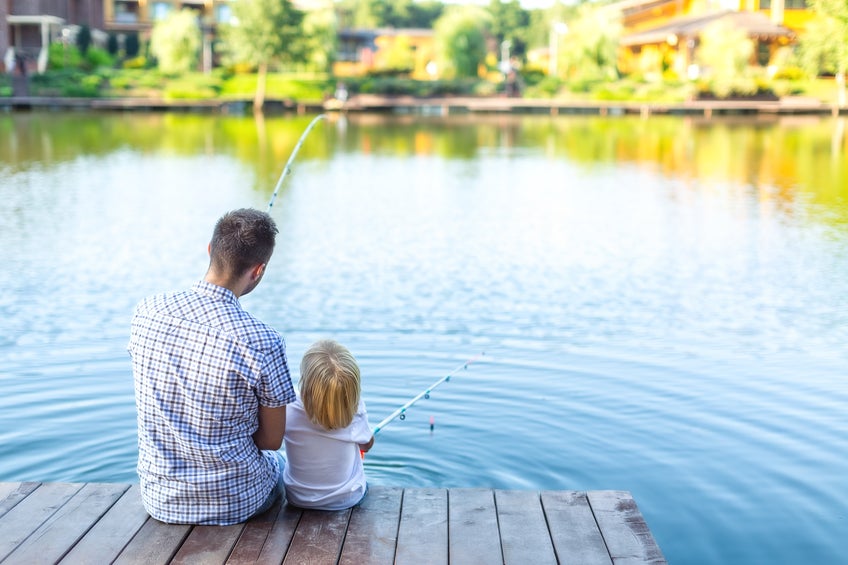 As summer draws near, health care providers remind us to be aware of our exposure to mosquitoes. This is a common concern for the season, but this year a new focus has emerged: the Zika virus. Utica Park Clinic recently explored Zika and how it can be transmitted on their blog. In addition to being aware of what Zika is and how it can spread, it's also important to know more about how to prevent it to protect you and your family.
The first line of defense recommended to guard against mosquitoes is insect repellent. A recent study conducted by Consumer Reports tested the effectiveness of various repellents by ingredients, and found that products containing DEET and Picaridin were the most successful in repelling mosquitoes carrying Zika and West Nile virus. These products come in a variety of formulas (sprays, lotions and oils), and are even safe to use if pregnant and for infants at least 2 months of age. Before use, remember to read the instructions listed on your repellent's packaging. While some repellents continue to work for most of the day, some only last for an hour and may require reapplication. 
Another way to protect yourself from a mosquito bite is to clear any standing water from your yard, birdbaths and fountains. Mosquitoes love to live near shallow pools of water, and clearing these out can discourage them from hanging out around your home! Mosquitoes also tend to avoid certain scents like lemongrass and lavender, so placing these plants in pots around your patio may keep them away.
As difficult as it may seem during the summertime, an additional tip to prevent mosquito bites is to wear clothing that covers your arms and legs. This is especially significant for women who are pregnant, due to the association researchers have found linking Zika to microcephaly and severe fetal brain defects. A recent report by HealthDay and the Harris Poll discovered that while many Americans know what Zika is, a majority were not aware that it can be transmitted from mother to fetus during pregnancy.
Finally, it's key to note that mosquitoes are out more often during dawn and dusk. The heat and wind are typically less strong at these times, allowing mosquitoes to fly and land more freely. Avoiding time outside during these hours may save you from a bite.
At this time, Zika has not been found in the continental U.S., and the cases that have been reported within the states are travel-associated. However, since there is not a vaccine or medicine to treat Zika, it's crucial to prevent bites from happening in the first place.
If you have questions about your risk for mosquito-borne illness such as Zika, contact your health care provider. To find a Utica Park Clinic provider near you, call 918-579-DOCS (3627).