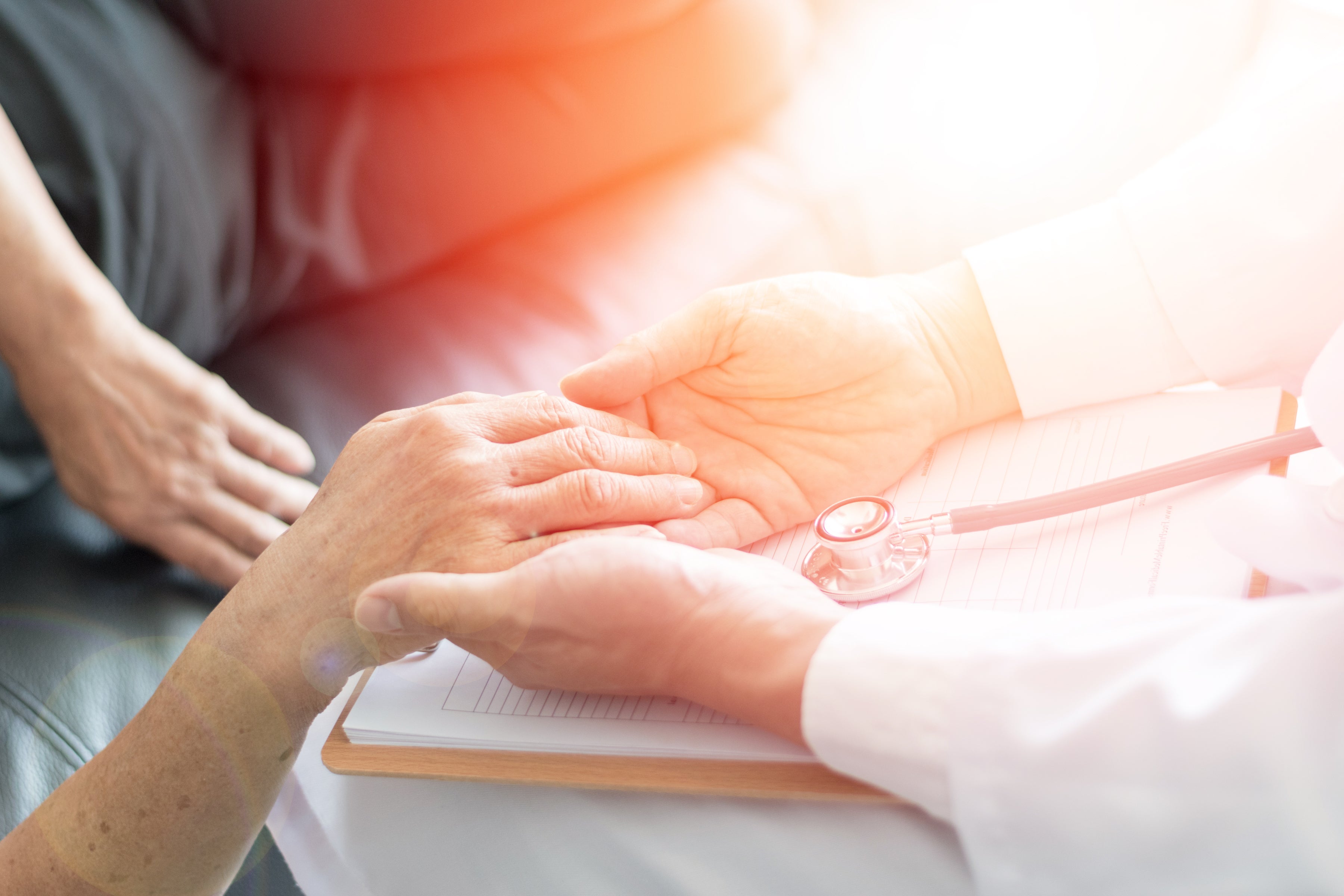 Palliative care is a specialized form of medical care for people with serious illnesses. Regardless of diagnosis, the main goal of palliative care is to improve quality of life for both the patient and the family with a focus on providing relief from symptoms and sufferings of a critical illness. Many people believe that palliative care is solely for hospice or end-of-life care. However, palliative care is appropriate at any stage in a serious illness and can be provided in combination with a curative treatment on an inpatient, outpatient, community or hospice basis.
November is National Hospice and Palliative Care Month and is a time to raise awareness about pain management, symptom control, psychosocial support and spiritual care when a patient has been diagnosed with a terminal illness. James Ross, M.D., practices palliative care for hospitalized patients at Hillcrest Medical Center and emphasizes the importance of the patient care experience.
More people have been experiencing chronic diseases due to a longer life expectancy. For this reason, the need for palliative care has become more prominent as the cost of health care continues to rise.
"It is estimated that $1.2 billion dollars per year can be saved based on palliative care services at 50 percent of U.S. hospitals, covering 1.5 percent of all admissions," Ross said. "At Hillcrest Medical Center, we are having a very positive impact on reducing costs while delivering appropriate levels of care. We find that our serious illness patients want better pain and symptom control, a greater sense of control, avoiding the prolongation of the dying process, relief burden and strengthened relationships with loved ones, all while avoiding additional cost."
Ross recounted a touching story of a patient he cared for with terminal cancer.
"One patient my team tended to was a woman with terminal cancer," Ross said. "Her dying wish was to go to Hawaii, where she could see the ocean and take her final breaths in paradise surrounded by her family. We had to make sure she was comfortable and medically stable enough to survive the long journey, as well as coordinating transportation and securing hospice care in Hawaii. When our team received follow up from her husband about how peaceful and beautiful her passing was, we were all moved to tears. This reminds us of why we do what we do."
"The palliative medicine program at Hillcrest Medical Center is one of the best in the country," said Ross. "This program was conceived by and staffed with some of the best palliative care minds, with a strong commitment to excellence." In 2012, Hillcrest Medical Center's palliative care program was the 12th program in the country to receive Joint Commission certification and in 2018, was the first program to receive DNV accreditation.
"Palliative care can be an emotionally demanding field of medicine," Ross said. "However, it is the most rewarding when our team can touch lives and alleviate suffering for patients and families."