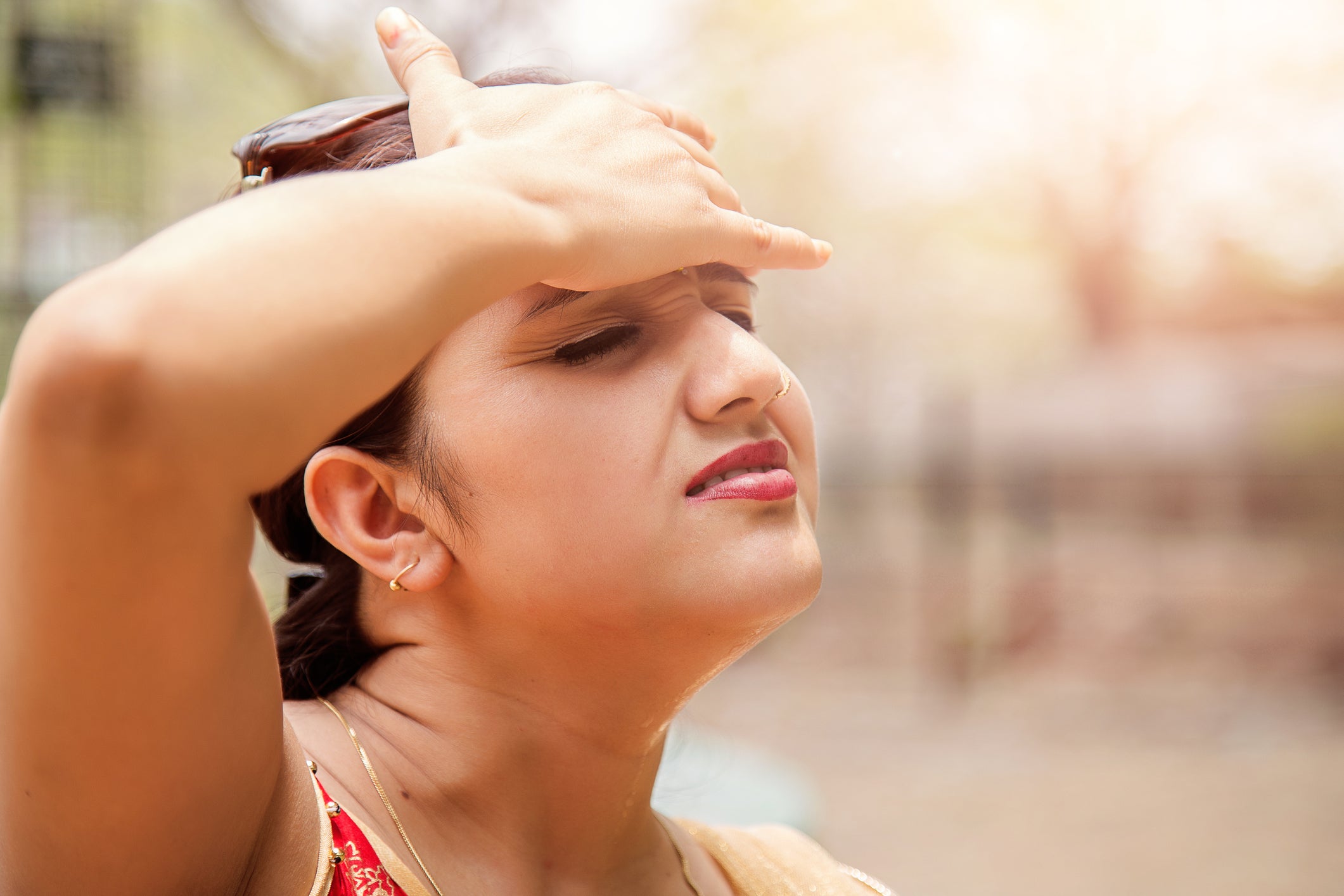 It's that time of the year again when the temperatures outside begin to rise across Oklahoma. The peak of summer not only brings longer days, but the hottest days of the year. Many of us see this season as the perfect opportunity to head outdoors to enjoy our favorite summer activities. Whether you are working or having a little fun, it's vital that you properly prepare for the weather.
During this time of the summer, you'll often find meteorologists issue heat advisories. Because our bodies easily absorb more heat than they release, heat-related injuries and illnesses are much more likely to occur when extremely high temperatures are involved. Temperatures are considered extreme when the heat index reaches 90 degrees or above with 105 degrees being extremely dangerous, even when being inactive. Heat exhaustion and heatstroke are the most common heat-related illnesses people experience.
Because your safety is our priority, below are a few tips to help you stay safe in the summer heat:
Stay hydrated! Drink water and fluids with electrolytes. Avoid drinking caffeine and alcohol.

Never leave children alone in a car; a child's body overheats three to five times faster than an adult body. Place an object you need for the day, such as a cell phone or purse, in the backseat of your vehicle to require you to look in the backseat if you have children passengers.

Avoid wearing dark-colored clothing because they absorb the sun's rays. Instead, wear loose-fitting, lightweight and light-colored clothing.

Limit the amount of time you spend outside. Take frequent breaks when in excessive heat.

Use a buddy system while outdoors so you're not alone in the event of an emergency.
For those experiencing severe symptoms of a heat-related illness or injury, seek medical treatment immediately. For information about the Emergency Center at Hillcrest, please click here.