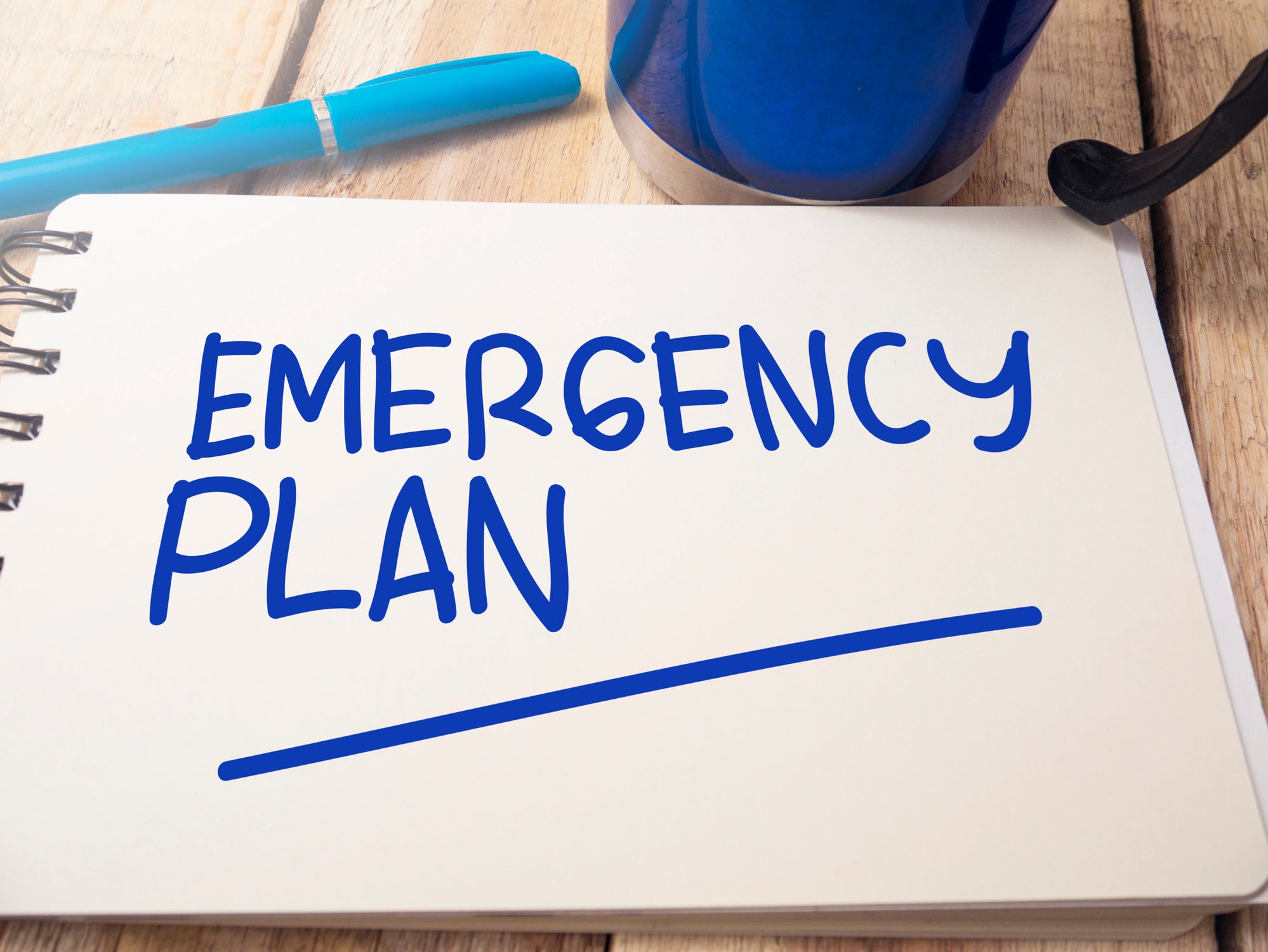 Emergencies can happen at any time. Follow these tips on how to be prepared for the unexpected.  
Change the batteries in your smoke alarms and carbon dioxide detector twice a year. A convenient time to remember is each spring and fall during time changes. According to the National Fire Protection Association, a working smoke alarm reduces the risk of death in a house fire by 50 percent (Can we make this an infographic?).
Be aware of natural disasters that are common to your area and plan accordingly before a disaster strikes.
Assemble an emergency kit for both your home and car. The kit should contain one gallon of water per person per day for at least three days, a three-day supply of non-perishable food and a battery-powered weather radio with tone alerts.
Develop an action plan with your family.  
Learn how to shut off your utilities in the event of an emergency.
Store important documents in a fireproof safe or safety deposit box.  
If you live near a river or within a flood plain, store important documents in waterproof containers.
Plan to evacuate or take shelter during inclement conditions. Never travel flooded roadways. According to the National Weather Service, there were 10 deaths reported as a result of tornadoes compared to 80 fatalities resulting from floods in 2018. Turn around, don't drown.
Everyone reacts differently to disasters, so remember to be supportive of those affected. If you experience a disaster and need help, contact your human resources team to learn about assistance or resources that might be available to you.
10-year average: 95 flooding deaths per year, 89 tornado deaths per year
30-year average: 87 flooding deaths per year, 69 tornado deaths per year