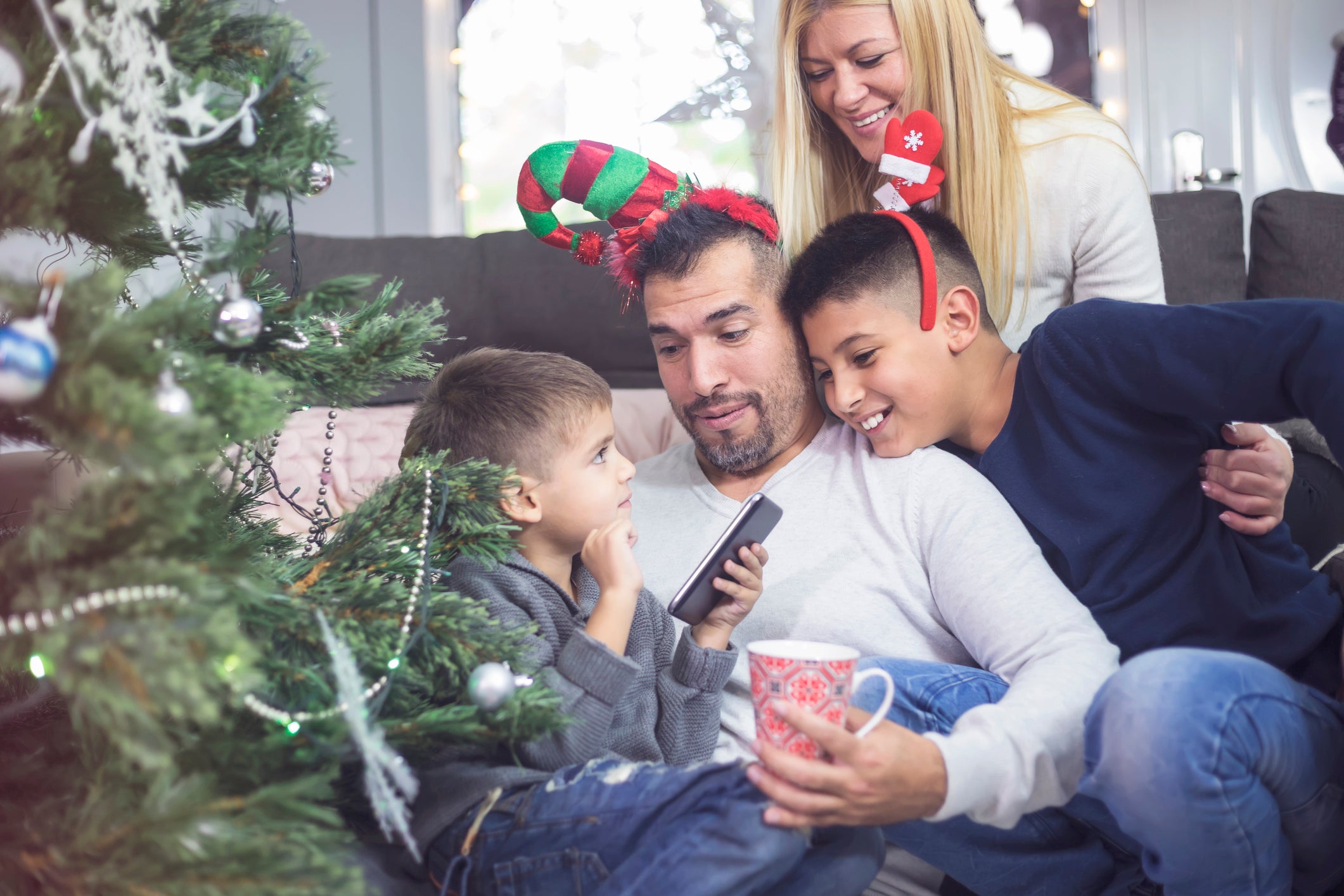 Written by Bobby Benn, Hillcrest Safety Manager
Travel, family celebrations, decorative lights and Christmas trees are hallmarks of the holiday season. However, these things also present serious risks that can quickly turn this festive time of year into a devastating one.
As each of us plan for the holidays and celebrate in our own ways, there are a few things that we need to remember.
Always turn off Christmas lights before leaving the house or going to bed. Most people put their tree in the family living area and most home fire fatalities start in this area of the home.
Watch out for lithium-powered devices that can't be put on an airplane. If it is not safe enough to put on a plane, then you don't want it setting under a highly flammable tree.
Take extra care when preparing meals and prevent cooking fires this time of year. The top three days of the year for kitchen fires are Christmas day, New Year's day, and New Year's Eve respectively.
With so many people traveling this time of year and the unpredictably of Oklahoma weather, it is important to remind everyone to take a little extra time and plan for weather delays while on the roads this holiday season.  
Keep in mind that events can unfold in a split second, so always be aware of your situation and prepared for a safe, festive holiday with your loved ones.
Regards,
Bobby Benn
Hillcrest Safety Manager