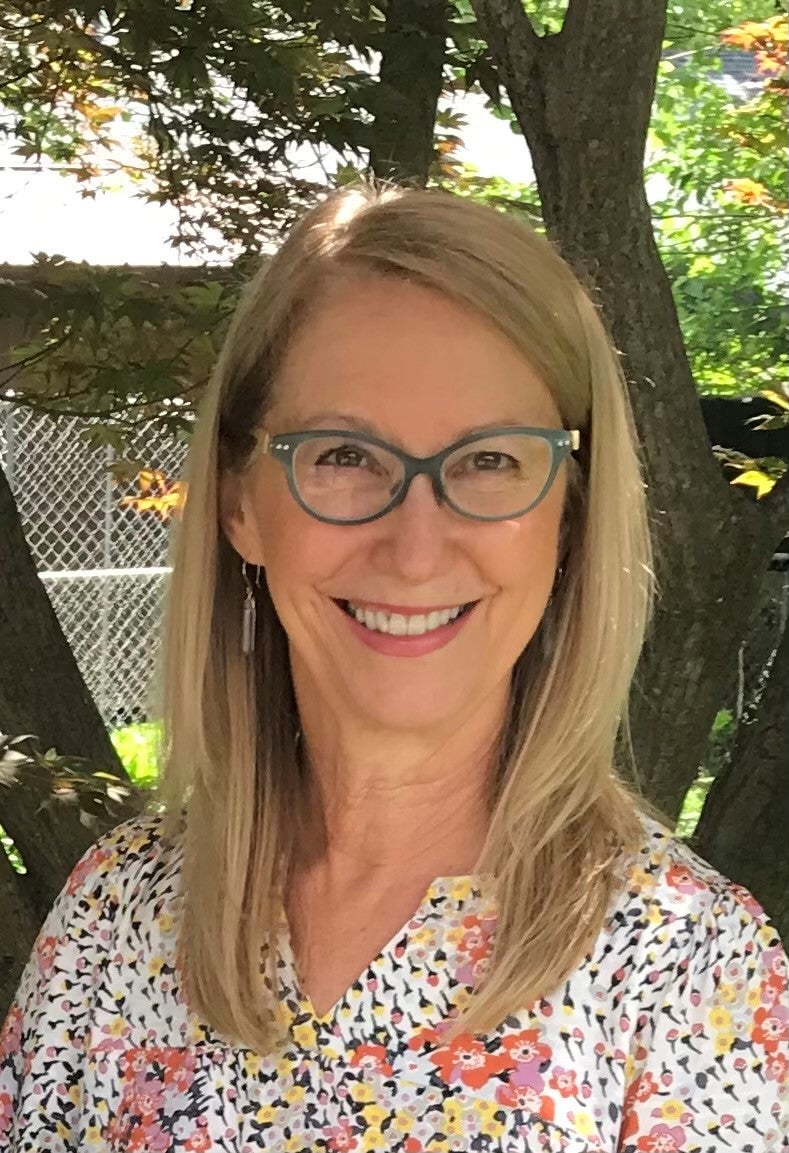 Janet McKenzie does not have to look far to find inspiration for continuing her mammogram screenings on a regular basis.
Back in 1943, McKenzie's grandmother, age 43 at the time, was diagnosed with breast cancer. Her grandmother had a double mastectomy, a part of a treatment plan that enabled her to live another 48 years.
"We were always aware of that," said McKenzie, who also had a cousin and great aunt that succumbed to breast cancer. "So, I thought a mammogram was something I can do to take care of things."
McKenzie has been getting her screenings since the Leta M. Chapman Breast Center at Hillcrest opened its doors 25 years ago. Last year, she was the primary caretaker for her elderly mother and, out of precaution due to the pandemic, did not get her mammogram. After McKenzie's mother recently passed away, she made the appointment for her screening shortly after.
"I had to put it off," McKenzie said. "I was very concerned. Once she passed away, that was one of the first things I did was make an appointment. When she was with us, it wasn't worth the risk to her. So we only did the things that we absolutely had to."
As the Chapman Breast Center celebrates its silver anniversary, McKenzie said its environment is what keeps her coming back.
"One of the reasons it is easy to keep going because it's an easy and smooth experience," she said. "I like that it's really set up for women. They have special parking spaces at Chapman. It just feels like it's made to make life comfortable to go there. That does seem like a nice touch."
McKenzie said the Chapman Breast Center staff have gone above and beyond to make her screenings a laid-back experience.
"Anybody who works there, they seem calm," she said. "They make you feel comfortable, no matter your preconceived notion. They are very accommodating. They know what they are doing."
The Chapman Breast Center staff have gained a loyal patient and earned her trust.
"I like that they are connected to other outstanding physicians," McKenzie said. "Those physicians recommend Chapman. They have a capacity for doing it well and doing it right. I believe many of the people there have been doing it quite a while. So, I have confidence in their abilities and what they do will be done well."
To make an appointment with the Chapman Breast Center, visit hillcrest.com/breasthealth or call 918-268-3565.