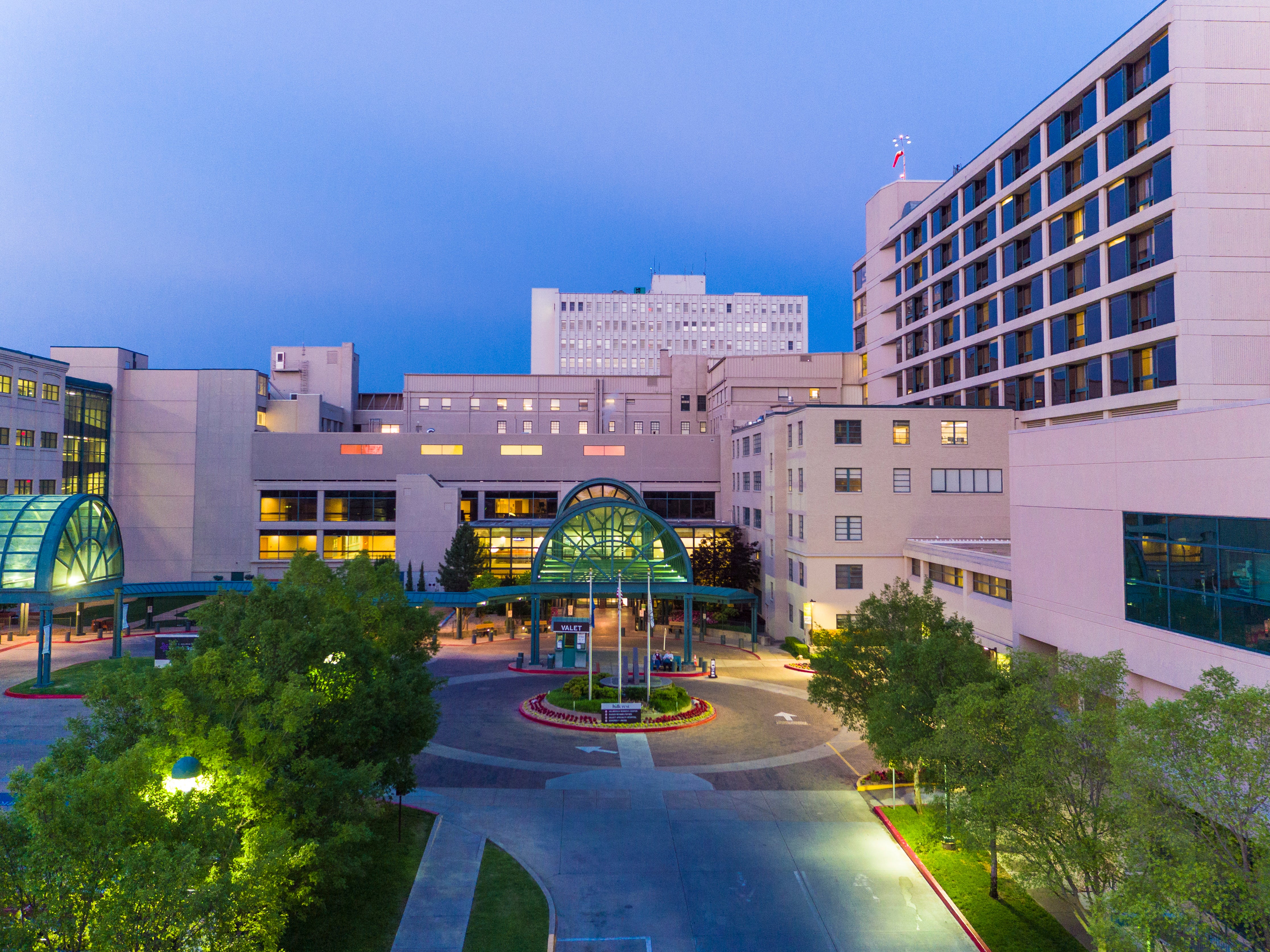 Hillcrest Medical Center is proud to serve the members of Tulsa and surrounding communities. We know you have put your health in our hands and we don't take that responsibility lightly. 
We are always working to improve the care we provide so that our patients feel safe in our facility. One of our most recent efforts has focused on decreasing in-hospital patient falls. Patients may experience a fall in the hospital for a variety of reasons including, but not limited to, weakness after surgery or sudden urge to use the restroom.
Since 2019, Hillcrest Medical Center has taken steps to reduce falls, and in 2020, less falls occurred than in 2019. In January 2021, the leaders at Hillcrest Medical Center took additional aggressive measures to reduce the fall events, which include:
Daily conversation of patients at risk for falls amongst hospital leadership team

In-depth and broad education for our nursing staff to include more frequent rounding on patients

Vendors in the hospital on a more frequent basis to ensure fall intervention equipment is working properly

Education tools for our patients and family members to understand their role in preventing a fall
As seen on the chart here, our efforts have proven successful! While all falls are not fully preventable, we are proud of the work our teams have done so far in 2021. At Hillcrest Medical Center, we are committed to providing a safe and effective healing environment for our patients.