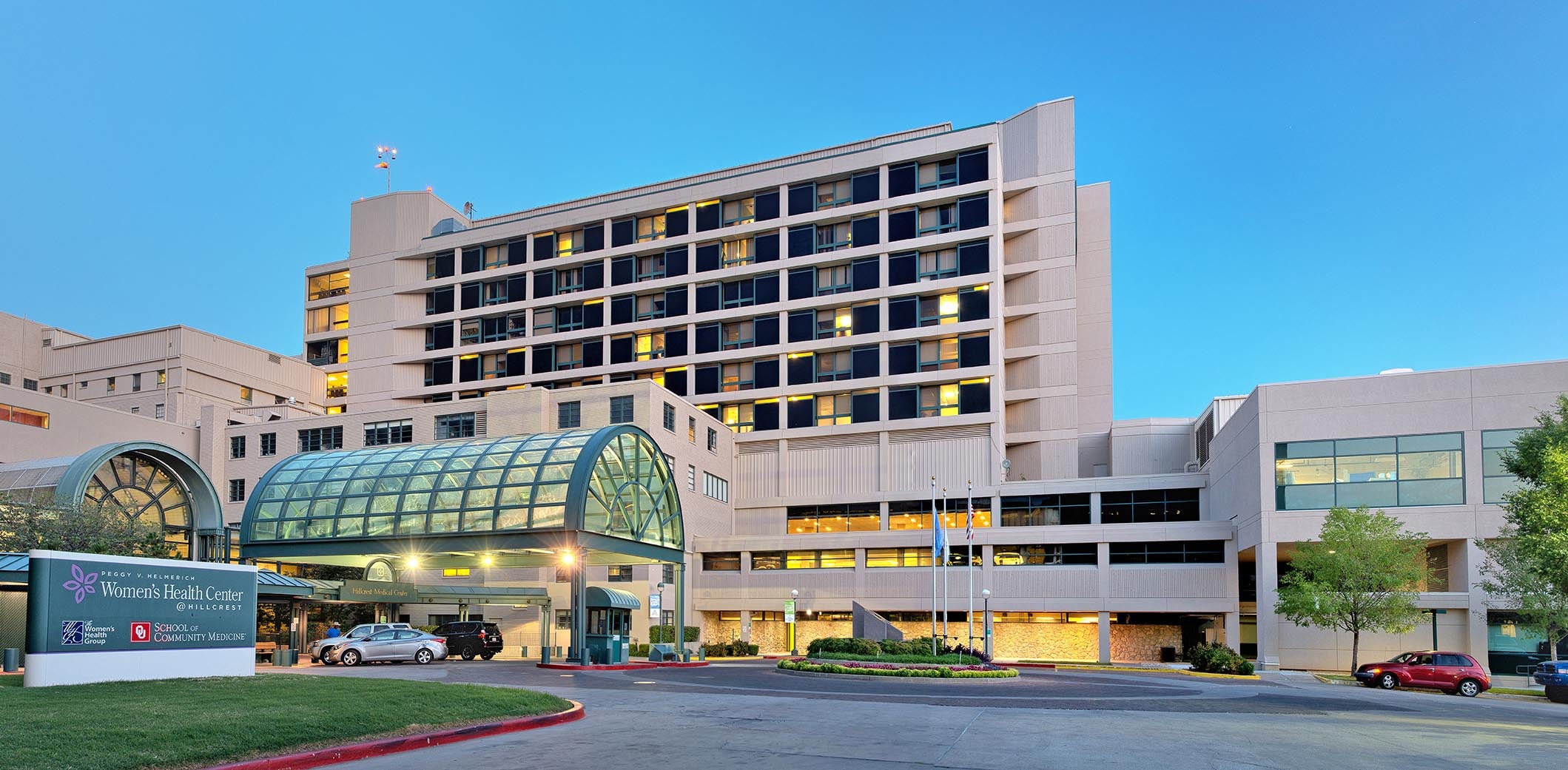 Hillcrest Medical Center is proud to serve the members of Tulsa and the surrounding communities. We know you have put your health in our hands, and we do not take that responsibility lightly.
We are always working to improve the care we provide so that our patients feel safe in our facility. Reducing falls in the hospital continues to be a focused effort at Hillcrest Medical Center. Patients could experience a fall in the hospital for a variety of reasons including, but not limited to, weakness after surgery or the sudden urge to use the restroom.
Since 2019, Hillcrest Medical Center has taken steps to reduce falls. The measures have proven results, showing less falls the next year in 2020. The leaders at Hillcrest Medical Center continue to implement these additional measures to reduce in-hospital fall events, which include:
Daily conversations of patients at risk for falls amongst hospital leadership teams.

In-depth and broad education for our nursing staff to include more frequent rounding on patients.

Vendors increased their hospital presence on a more frequent basis to ensure fall intervention equipment is working properly.

Education tools for our patients and family members to understand their roles in preventing a fall.
In 2023, Hillcrest Medical Center's Fall Governance committee has taken even more steps to reduce in-hospital falls that include:
Increased the number of support staff on units to assist with patient monitoring and rounding on patients.

Focused education to both nursing staff and other support staff on effective communication methods and increase rounds on patients to anticipate each patient's needs.

Installed monitoring equipment in patient rooms to alert nursing and support staff when a patient at risk for a fall gets out of bed to provide appropriate assistance to prevent a fall occurrence.

Utilization of new technology to assist nursing staff to remind patients to call for help and not get out of bed unattended.

The Fall Prevention Team investigated the alarms on beds and educated the staff to ensure the correct setting is set for patients at risk for falls.

Implemented safety belts with alarms for rehabilitation patients.
As shown in the updated chart below, Hillcrest Medical Center's efforts have proven to continuously be successful. While all falls cannot be prevented, we are proud of the work our teams have done throughout the last few years. At Hillcrest Medical Center, we pride ourselves on providing a safe and effective healing environment for our patients.