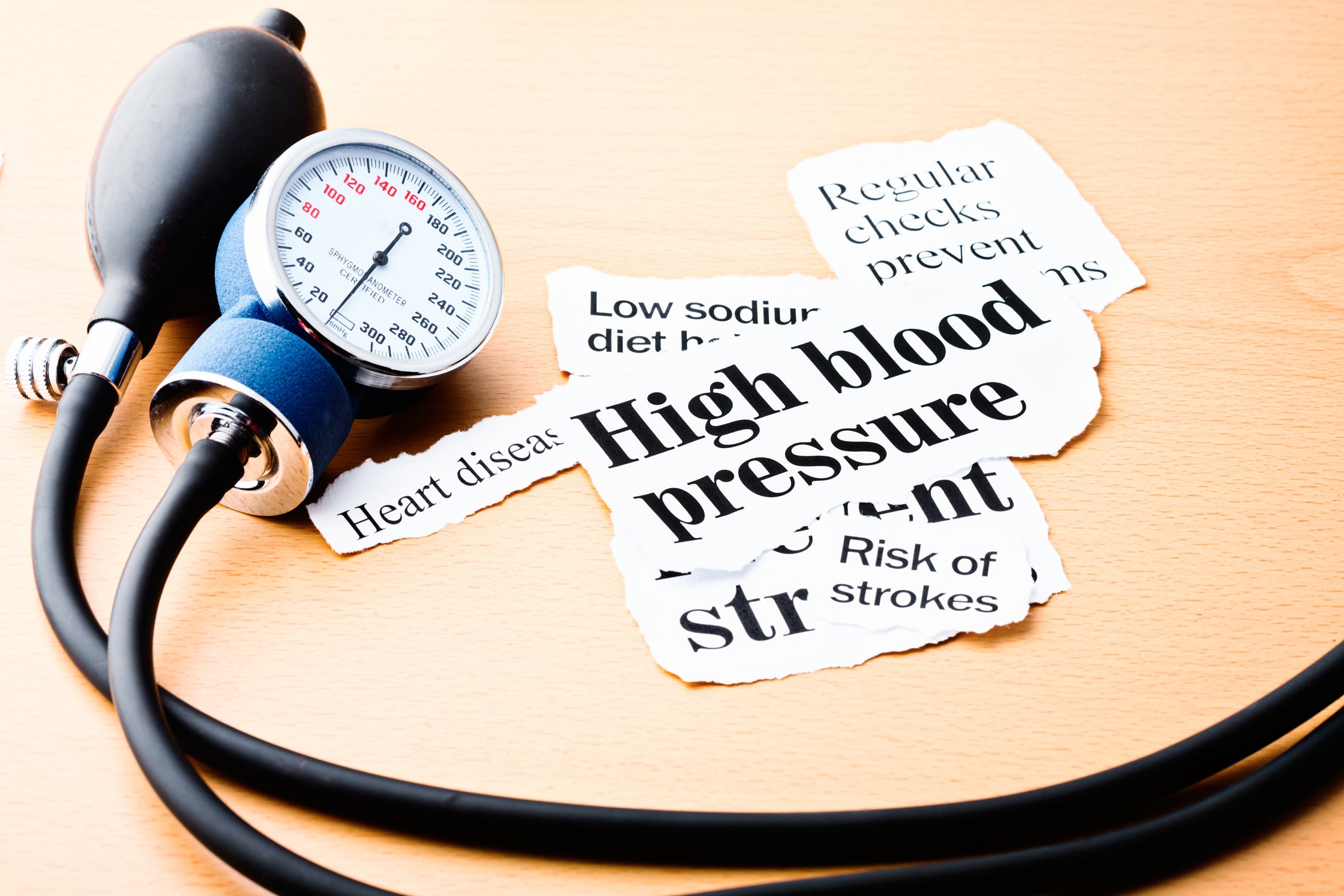 According to the American Stroke Association, stroke is the fifth leading cause of death in the United States. A stroke occurs when a blood clot or ruptured vessel reduce the flow of blood and oxygen to the brain. Without appropriate nutrients and oxygen, brain cells begin to die, which can cause death or disability.
Dr. Andre Fredieu, medical director of the Oklahoma Stroke & Neurological Institute at Hillcrest, said that stroke has always been a fascination of his.
"Being of African American descent, I have numerous family members that have a myriad of different medical conditions, including hypertension, diabetes and high cholesterol," Fredieu said. "So, it was always an area of interest of mine because, unfortunately, I've lived with having family members and people close to me that have been afflicted by stroke."
Hillcrest is the only facility in the Tulsa area that has both a comprehensive stroke center (Hillcrest Medical Center) and a primary stroke center (Hillcrest South), which work together to provide patients the appropriate care they require.
"At our comprehensive stroke center at Hillcrest Medical Center, we have the capability to treat acute stroke through mechanical thrombectomy, which is physically removing a blood clot from the brain," Fredieu said. "The primary stroke center at Hillcrest South is geared toward training patients with intravenous TPA, which is the only FDA approved medication for the treatment of stroke."
Fredieu shared that Hillcrest also has a strong commitment to educating – both in their facilities and in the community. The best way to treat a stroke is to prevent a stroke, according to Fredieu. While stroke affects people of all ages, 35 percent of strokes occur in those that are less than 65 years old. As individuals age, they become more susceptible to having a stroke.
"Prevention education and health care advocacy are two important ways to achieve our goal of substantially reducing the number of strokes that occur," Fredieu said.
Often, Fredieu meets patients who believe nothing can be done if someone has suffered a stroke.
"That is absolutely not the case," Fredieu said. "Eighty percent of strokes are preventable, so if you have conditions like diabetes, hypertension or high cholesterol, you'll want to aggressively manage those. Through diet, exercise, taking medications and seeing your primary care provider regularly, you can control the effects of those medical conditions so they are not a gateway for developing stroke."
Fredieu also noted how important it is for those who have already suffered a stroke to be mindful of their lifestyle habits because of their increased risk of having a second stroke.
"It puts even greater responsibility on you to make sure you are well educated and are taking your medications appropriately, seeing your primary care physician regularly, exercising and doing all of the little things to minimize your risk," he said.
"Some patients bring the concern that if they have a family history of cardiac disease or have had a relative pass away from a condition at an early age that the same thing will happen to them," Fredieu said. "While genetics do play an important role, we have the capability of changing that arc of life by really stepping forward and being very proactive in our own health care."
To learn more about comprehensive stroke care at Hillcrest Medical Center, please visit https://hillcrestmedicalcenter.com/portfolio/stroke-neurological.