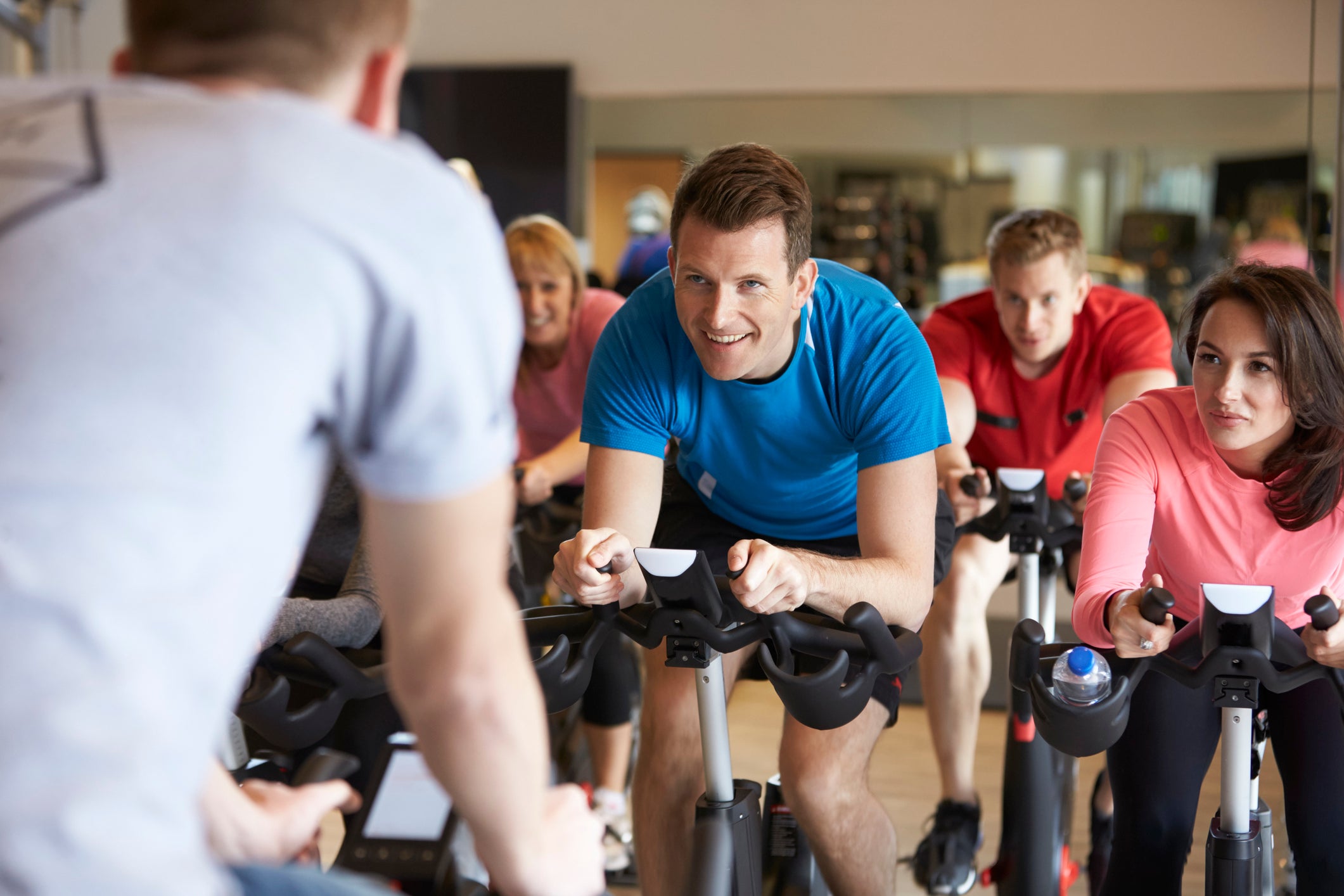 While we all know that exercise is essential to living a healthy lifestyle, it's something that many struggle to do. Whether due to a busy schedule or feeling discouraged about our current physical condition, we often find ourselves lacking the physical activity our bodies need.
According to Mayo Clinic, healthy adults need at least two and a half hours of aerobic activity each week. The general goal is 30 minutes of exercise daily to help you achieve the recommended amount of weekly exercise. Aerobic exercise consists of any form of physical activity that increases your heart rate for an extended amount of time.
Beyond your desire to improve your physical and mental health, it's important that you find a way to enjoy exercising.  It's not uncommon to think of exercising as boring or troublesome which makes getting the recommended amount of activity challenging. Jason Duvall, exercise physiologist with Hillcrest Exercise & Lifestyle Programs (HELP) shares a few ways you can begin to enjoy exercising:
Set realistic goals and expectations that will put you in a position to succeed.  Your goals should be short and attainable.
Select a time for exercise that works with your schedule.  Make the appointment on your calendar or phone and treat it as you would any other important scheduled activity
Exercise with a buddy.  This is a great way to stay in touch with friends and creates mutual motivation.
Combine other daily activities with exercise.  Try power walking while shopping or using ankle and wrist weights while moving throughout the day.
Try a new exercise class to boost motivation.  Spin, yoga, Body Pump and Zumba are fun choices to try.
Personalize your workout routine. Mix it up by integrating cardio activities one day and strength training or group exercise classes on other days of the week.  
Create a new music playlist and turn it up! Listening to music you love will motivate you to keep going.
Think about activities that you enjoyed when you were younger and turn them into aerobic activities.
Maximize your time.  One long session or multiple shorter sessions are both acceptable ways to achieve your daily recommended amount of exercise.
It's never too late to improve your health so why not have fun while doing it! How are you going to create a fun and enjoyable exercise experience?
Hillcrest Exercise & Lifestyles Program (HELP) offers fitness classes for those at all fitness levels. Through specialized programs and a team of dedicated experts, we strive to cater to everyone's health needs. To learn more about HELP classes and services, please call 918.579.4900 or click here.