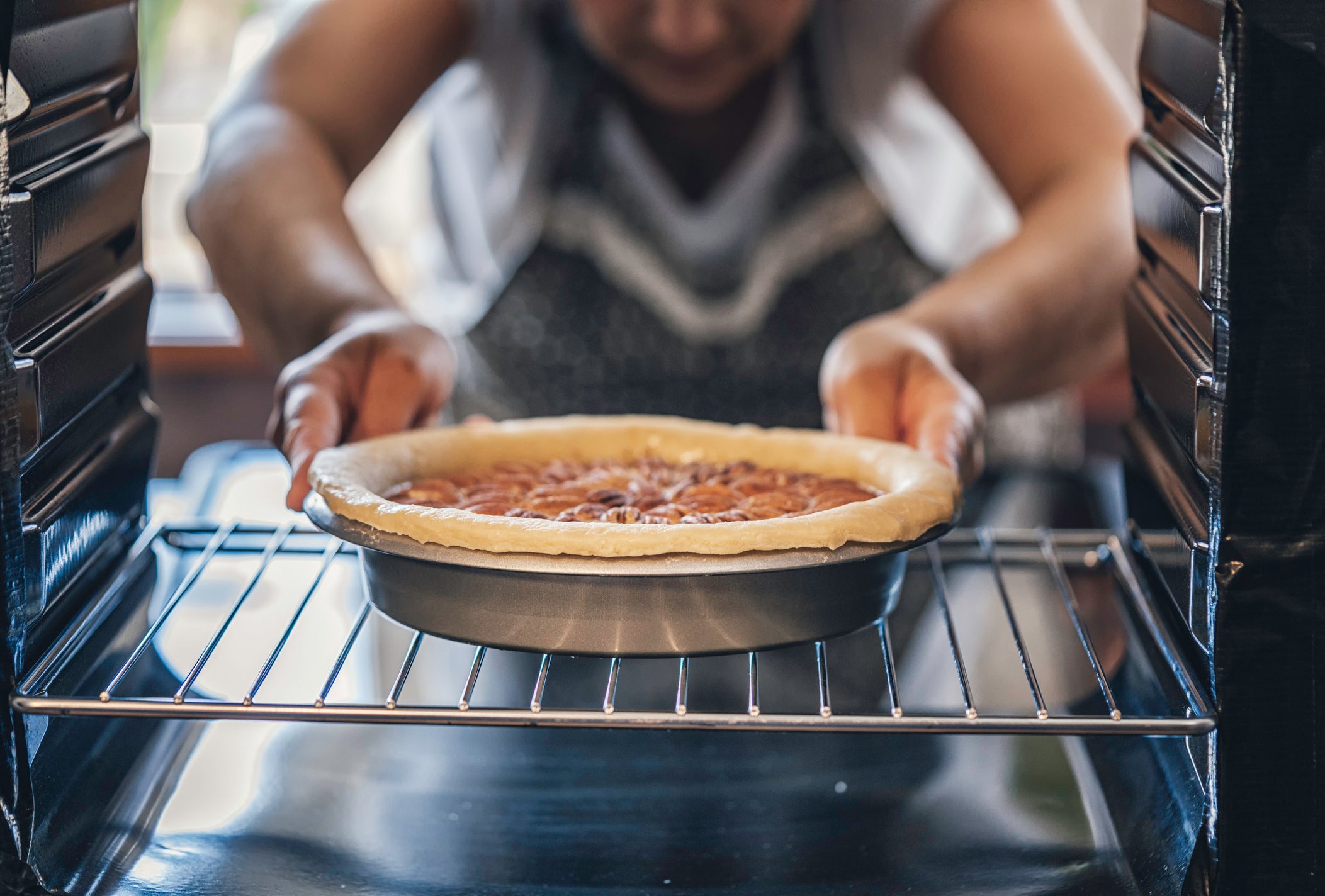 As the air gets cooler and the holidays come closer, it is important to prevent house fires and potential burns. With many cooks in the kitchen, kids running around the house and holiday decorations filling the home - accidents can happen. According to the National Fire Protection Association, cooking equipment is the leading cause of home structure fires and home fire injuries. This year, Dr. Tara Wilson, M.D., FACS advises patients and their families to take precaution when using heat to avoid an unexpected trip to the emergency room. 
1.       Read instructions. When using a space heater or heated blanket, read instructions on how and where to use these items safely and remember to term them off when they are not in use. Dr. Wilson explains, "Children and the elderly in particular can experience severe burns from space heaters and heated blankets and should be monitored frequently."  
2.       Be 100% present in the kitchen. "When you're preparing for your family feast, remain present in the kitchen while your stove and oven are in use." It's easy to get caught up in conversation and forget what's cooking on the stovetop. Pay attention to hot liquids and grease. If a grease fire breaks out, use baking soda to tame the flame and cover with a metal lid if possible. 
3.       Keep kids at least three feet away. Little ones like to help during the holidays, but it's a good idea to keep them at least three feet away from any heat in the kitchen to prevent scalding injuries. Choose the back burner on the stove when possible, and turn pot handles away from the edge so that it is not as easy for children to reach. 
4.       Use proper protection and appropriate equipment. "Before you start to fry, smoke or grill your turkey, make sure that you're using proper protection and all of the appropriate tools and equipment necessary for safe cooking." Always fry outside, in a well-ventilated area, and follow the instructions on the deep fryer.
5.       Turn off the lights! Before you begin hanging those holiday lights, check for exposed or frayed wires, loose connections or bad sockets which can cause electrical fires. Buy a timer or have a plan to turn decorations off at night to prevent fires while you sleep. Dr. Wilson reminds everyone, "Keep candles at least 12 inches away from anything that can catch fire, and blow out candles when you leave the home or go to bed."
Plan for a safe holiday with your family and special guests. If you encounter a burn that is deeper than a sunburn, a physician should exam the injury. The Emergency Center at Hillcrest is open 24/7 and our Alexander Burn Center has been a regional burn center for 50 years treating patients of all ages.