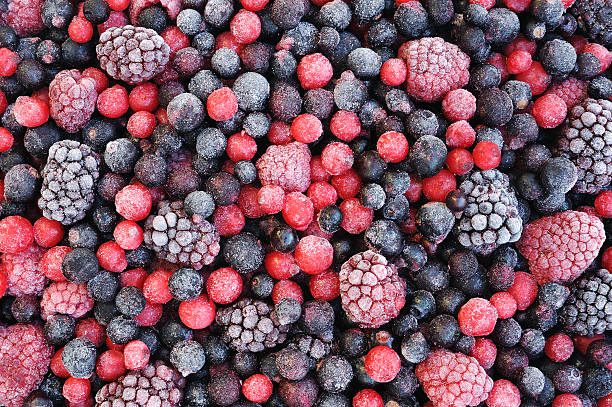 March is National Nutrition Month and to commemorate the occasion, Hillcrest Medical Center and Oklahoma Heart Institute dietitian Andrea Shotton will share her expertise on the topic of nutrition in a pandemic through a series of weekly blogs. In this edition, Shotton discusses how to organize a grocery list that focuses on nutritious, budget-friendly meals.
Below is a list of versatile and budget-friendly nutritious food choices to find at the grocery store:
Canned tomatoes – Contain very good sources of vitamin A, vitamin C, vitamin K, potassium and manganese.

Oats – Good source of dietary fiber and manganese. Buy plain rolled oats in a canister which are less expensive than single serve packets.

Peanut butter – Provides protein as well as a good source of niacin and manganese.

Canned/dried beans – Provide Protein, dietary fiber, iron, calcium and zinc. To prepare dried beans, soak them before you eat or use them in recipes.

Potatoes – Contains vitamin C, vitamin B6, potassium, dietary fiber, and iron. Leave skin on when possible to get more of these nutrients – just scrub well prior to cooking.

Lentils – Provides protein, dietary fiber and folate.

Popcorn – A whole grain food high in dietary fiber, potassium and magnesium.

Frozen berries – good source of vitamin C and fiber.

Canned tuna – Contains a good healthy omega-3 fat as well as vitamin B6, phosphorus, and a very good source of protein, niacin, vitamin B12 and selenium. Health experts recommend eating two servings of non-fried fish per week. Limit canned albacore (white) tuna to one time per week because it is higher in mercury.

Eggs – provide protein, vitamin A, vitamin D and the antioxidant lutein, which helps promote healthy skin and eyes.
In-Season Foods:
| | | | |
| --- | --- | --- | --- |
| Spring | Summer | Fall | Winter |
| Asparagus | Basil | Broccoli | Apples |
| Green onions | Berries | Brussels sprouts | Beets |
| Leeks | Cherries | Cauliflower | Cabbage |
| Lettuce | Cilantro | Collards | Carrots |
| Maple syrup | Corn | Cranberries | Citrus |
| Mint | Cucumbers | Grapes | Parsnips |
| Mushrooms | Eggplant | Kale | Potatoes |
| New potatoes | Fennel | Pears | Rutabagas |
| Peas | Green beans | Persimmons | Sweet potatoes |
| Radishes | Kohlrabi | Pumpkin | Turnips |
| Rhubarb | Melon | Swiss chard |   |
| Spinach | Okra | Winter squash |   |
| Strawberries | Peaches |   |   |
| Wild greens | Peppers |   |   |
|   | Plums |   |   |
|   | Tomatoes |   |   |
|   | Summer squash |   |   |