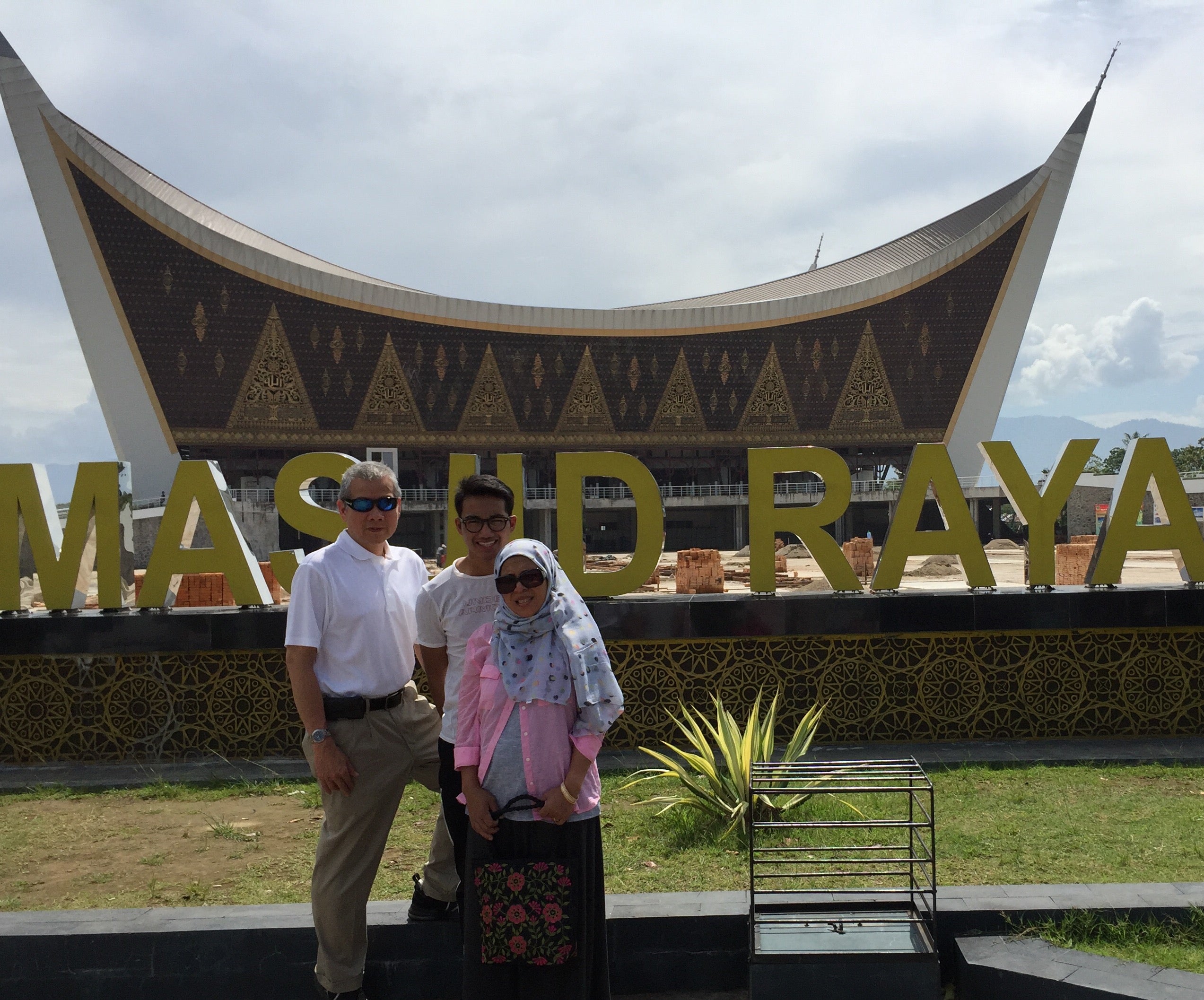 When Asnul Bahar decided last year he should have a primary care physician, he never would imagine the diagnosis he would be given after an annual checkup. "I did not have a doctor and did not go for checkups, but decided I needed to last November," says Asnul. "I went to Utica Park Clinic physician, Dr. Michael Gebetsberger, for a checkup and had several tests done." A month later, Asnul heard back from Dr. Gebetsberger regarding his lab results. "My blood test results showed I had A1C levels (average blood sugar levels) of 6.6, when the average healthy range is 4.0-5.6. He told me these results showed I had type-2 diabetes."
Asnul was surprised to hear this because he had not felt bad or sick and was never diagnosed as pre-diabetic, but he did have a family history of diabetes. "My mother, my sister, and
soon after I was diagnosed, my brother was diagnosed with diabetes as well," shares Asnul. Dr. Gebetsberger told Asnul if he began to exercise and watch his diet, he might not need to take medicine to manage his diabetes. He also recommended Asnul attend the diabetes education classes provided through the Center for Diabetes Management at Hillcrest Medical Center. "He thought a good starting point would be for me to better understand my diagnosis. He told me to attend the classes and return in three-to-four months for another checkup," says Asnul. 
Asnul began attending diabetes education classes in early February of this year and met Megan and Ree. "Megan is one of the dieticians and explained the diet program to me and the importance of watching what food I ate," says Asnul. "She taught me how there isn't a specific diet for diabetic patients, but the need to control the carbohydrates you eat. She also gave me examples and resources to do research online to study more about a proper diet. Ree, one of the nurses, also explained to me the importance of monitoring my blood glucose levels." Asnul left the education classes determined to do more research of his own online and came up with a diet that would work for him. He also began to exercise regularly, starting with daily 30-minute walks and then eventually increasing to 50-60 minutes with 90-minute walks on the weekends.
As Asnul increased his exercise, he also changed what he was eating and added fruit smoothies, salads with fruit or protein, vegetables, rice and protein to his diet. He also began monitoring his glucose levels before and after meals. By changing his exercise, diet and the continuously monitoring his glucose levels, Asnul started to lose weight. "Dr. Gebetsberger asked me to lose 10 percent of my weight, which equaled 20 pounds," shares Asnul. "In five-to-six months, I managed to double it and lost 40 pounds. I was also able to lower my glucose levels without any medication, so Dr. Gebetsberger was impressed."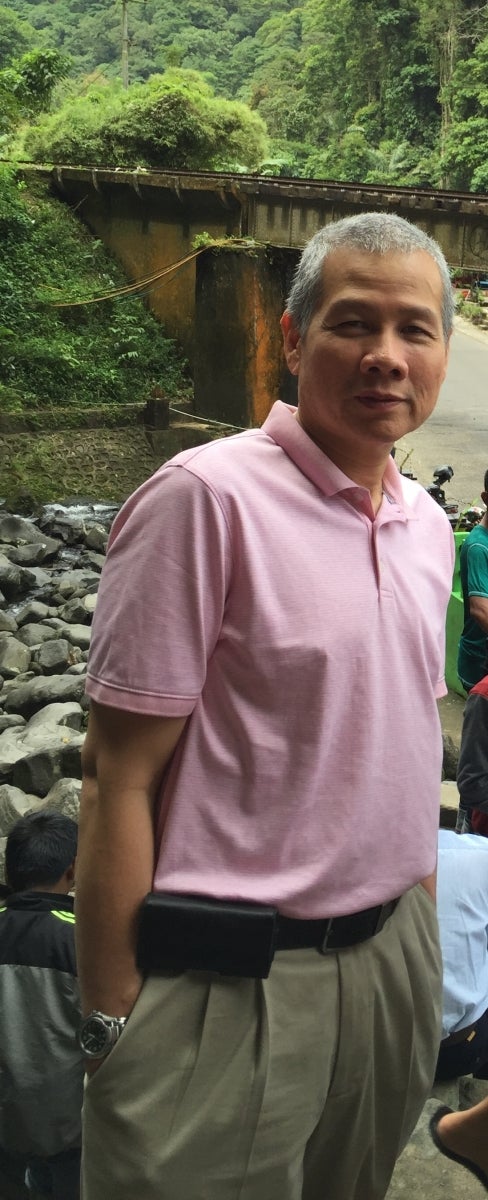 When Asnul went back for his checkup in April, Dr. Gebetsberger encouraged him to continue with his diet and exercise to maintain his lowered glucose levels and weight loss. He also said that if Asnul maintained his levels, he wouldn't need to see him again for seven months. Asnul has continued to exercise and eat healthy but does face challenges when traveling. "I work in consulting and training for a small consulting firm in Tulsa," he shares. "Part of my job requires me to travel a lot overseas so sometimes that can make it difficult to maintain my exercise and diet, but I try to find things to eat that are within my diet when I go."
Besides the weight loss, Asnul and his wife have noticed several other changes since he has changed his lifestyle. "I have so much more energy now," says Asnul. "I used to want to nap on the weekends and go to bed early, but now I don't feel the need. My wife also said she could hear me snoring at night, but doesn't anymore.  I used to wake up every three-to-four hours during the night, but now get much better sleep. I can also exercise a lot longer without getting tired now that I have lost a lot of weight." 
Asnul also shares how important the diabetes education classes were to his health success. "I think the classes are very important. By going to them, I realized what I was doing was not good, and learned what I needed to change. They provided me with information about food and information on my glucose levels. All of the information I learned were about things I had never considered before taking the class." 
To learn more about the Center for Diabetes Management and the classes we offer, please click here. To learn more about Dr. Michael Gebetsberger or to schedule an appointment, please click here.