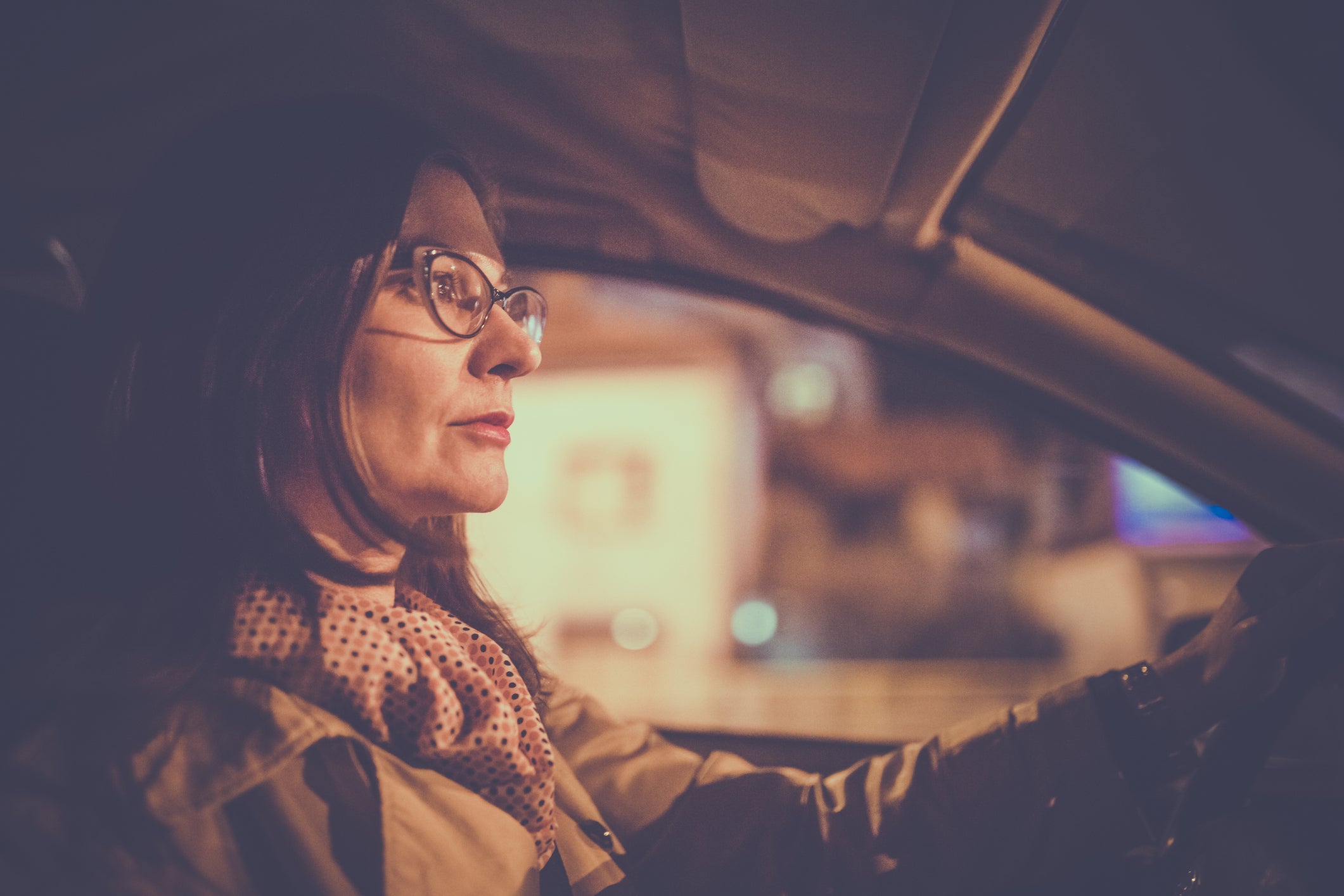 On Sunday, Nov. 5 get ready to set your clocks back an hour as daylight saving time comes to an end. According to the National Safety Council (NSC), this is the time of the year when many people find themselves driving more in the dark. Driving at night can create safety concerns when it comes to our ability to see clearly.
The NSC states that depth perception, color recognition and peripheral vision can all be compromised in the dark. Also, the glare of headlights from an oncoming vehicle can temporarily blind a driver.
Limited visibility when driving in the dark creates less time to avoid and react to hazards on the road. This is especially dangerous when driving at higher speeds.
What can you do to combat low visibility when driving in the dark? The NSC shares a few tips to help keep yourself and others safe when driving at night:
Aim your headlights correctly and make sure they're clean
Dim your dashboard
Look away from oncoming lights
If you wear glasses, make sure they're anti-reflective
Clean the windshield to eliminate streaks
Slow down to compensate for limited visibility and reduced stopping time
With 50 percent of traffic-related deaths occurring at night, it's important that you take the steps necessary to stay safe. Even when driving a short distance or on roads you're familiar with, nighttime driving presents challenges for us all. To learn more about driving safety, click here.