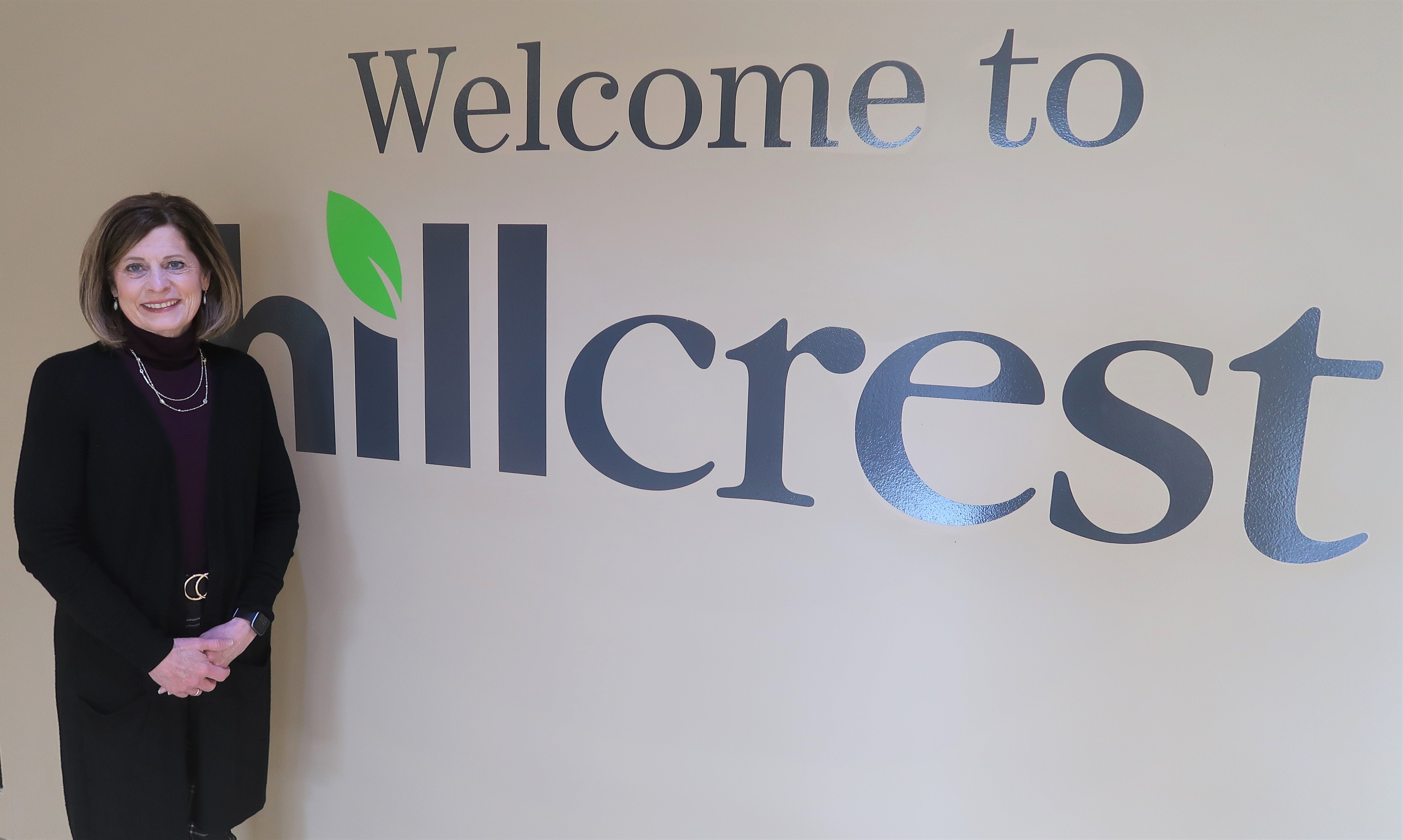 Carla Yost, BSN, MHA, FACHE, CPHQ, was appointed chief nursing officer (CNO) of Hillcrest Medical Center (HMC) in February. It has not taken the Kansas native long to feel right at home.
"When I got here, it was the people," Yost said when describing the appeal of HMC. "There was a real respect that was shown. Many people told me, 'Welcome to Tulsa' or 'Welcome to Hillcrest.' It's the kindness and respect people show that has reiterated that yes, I made a good decision to be here."
Yost brings 23 years of leadership in nursing, operations and quality to her position. Previously, she served as chief nursing and quality officer for Ascension Via Christi in Wichita, Kansas, and chief operating and nursing officer at Mercy Regional Health Center in Manhattan, Kansas.
Yost said two of her top priorities as the new CNO will be patient experience and staff engagement.
"Those two things, working together, will continue to make Hillcrest great," she said.
Yost has several initiatives she hopes to address, including nurse staffing and educational opportunities.
"During the COVID crisis, we found the importance of making sure that nurses feel valued and that there is adequate staffing," Yost said. "Also, one of the things nurses want is they want to grow and develop. That will be important, that focus on educating and developing their skills."
Yost described her leadership style as "kindness and compassion," two words she said guide her in her interactions with both staff and patients.
"I think it's very important to seek to understand," Yost said. "A lot of times, people are put in situations where you might think, 'Well, that's different. Why did they respond that way?' It's important to pause and stop and say, 'Help me to understand. Tell me more.'
"There's nothing more fulfilling than to be with people and to understand their story. Because we all want to tell our story. Being open to that is really important in my leadership." 
If you are looking for a rewarding career where you improve the lives of patients every day, join our team! Click here to see all of our opportunities.