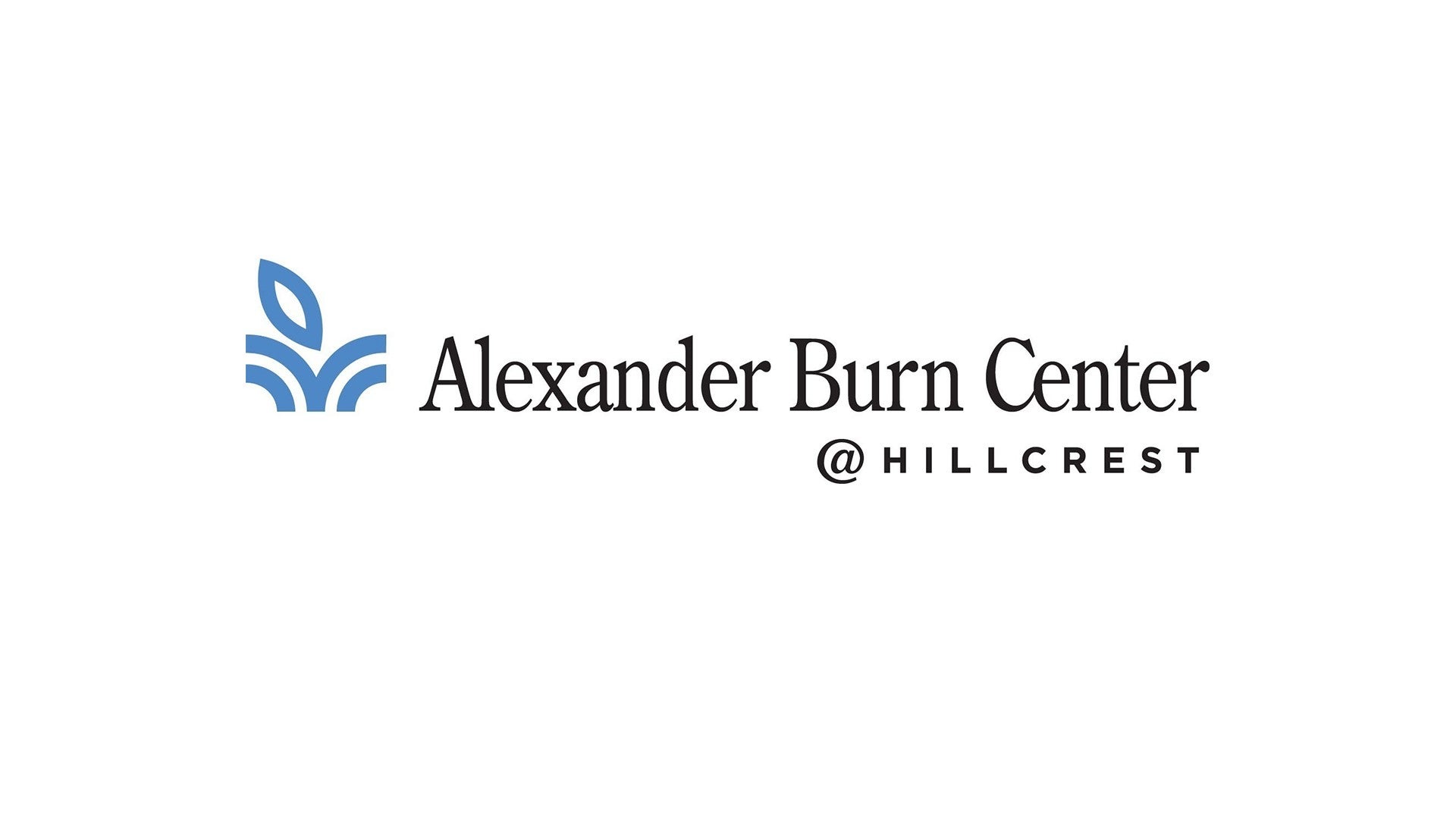 In 1986, Hillcrest opened the Tulsa Burn Center (now known as the Alexander Burn Center), the first of its kind in Oklahoma and Arkansas and only one of five in the United States. For 50 years, our physicians and staff have been providing the most advanced care for adults and children who have experienced severe chemical, electrical, scald and flame injuries.
While undergoing difficult and painful treatment, our patients develop long-lasting bonds with clinical and rehabilitation staff and often feel as though they are part of the Alexander Burn Center family. Our burn center is a symbol of excellence and innovation here at Hillcrest and we are proud to be a premier leader in burn care.
"Working with burn patients is my passion. When people ask me how I can do what I do day-after-day, I always reply that my reward is seeing a patient transition from being critically injured to walking out the door. There is nothing greater than knowing that I had a hand in someone else's recovery," shares Jennifer Knowlton, a physical therapist who has worked here in the burn center since she graduated from physical therapy school in 1992.
Kayla Patchett, a nurse in the burn center adds, "Being victims of burn injuries, our patients endure the most painful time of their lives here. I try to make our patients feel at home and treat them with the same family qualities that were instilled in myself and my husband. It is a family feel here in the burn center, and we try to maintain that environment while being professional."
Kara Hall, who has worked at the Alexander Burn Center for twelve and a half years and was named the Burn Center manager in April 2018 echoes Jennifer and Kayla's sentiments. She shares, "It is a very challenging job, but it's incredibly rewarding. We see the patients at their worst, but then we get to see when they're finally healed and no longer need our care. We get to follow them from intensive care, down to floor status and then through the outpatient clinic. Burn center patients are hospitalized and may require care for months or even years, so they inevitably become like family to us. It's incredibly rewarding and reminds us every day why we're here."
Jennifer says, "I believe some of the strongest people I know are burn survivors. I've seen patients here overcome what might seem impossible! Seeing the burn survivor not only survive, but LIVE is truly an amazing thing to be a part of." She also shares that she believes the Alexander Burn Center is Hillcrest's "hidden gem", stating "When you talk about changing lives, it doesn't get any better than that in this unit! We change lives every day!" She also explains how many former burn patients have stayed in touch over the years and occasionally stop by the hospital to visit the staff.
When thinking about her hopes for the next 50 years at the Alexander Burn Center, Kara concludes, "I look forward to new advancements in technology and treatment for our patients here at the Alexander Burn Center. We also hope to continue educating children and adults on how to prevent burns injuries and the devastating effects. We have awesome clinical and support staff, and at the end of the day, we are dedicated to being that light for each patient we care for."