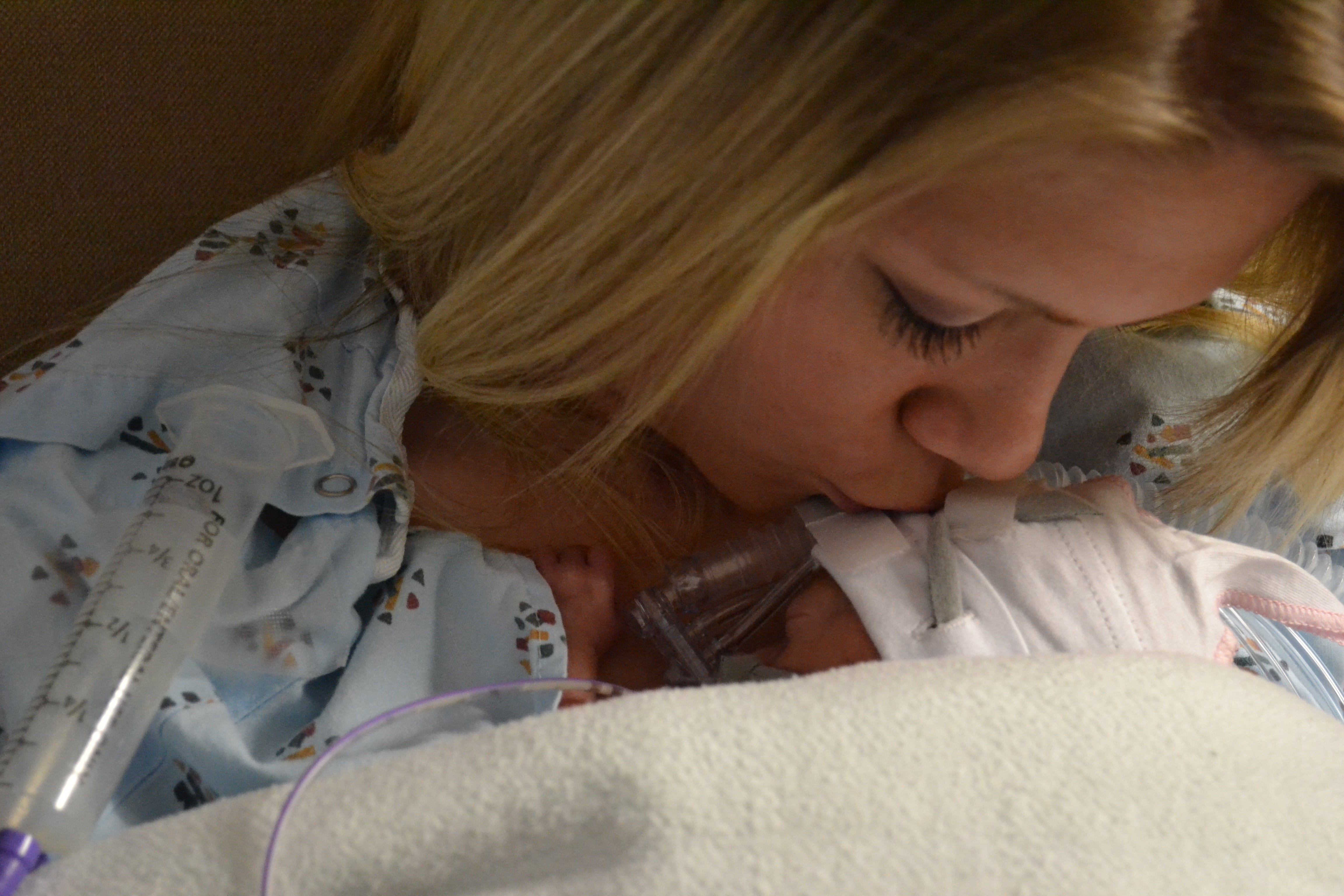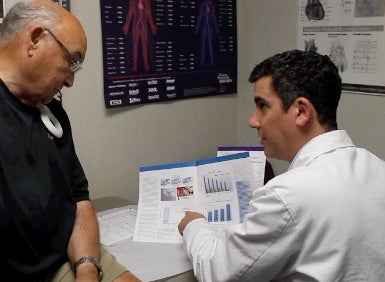 What to Bring for your Hospital Stay
As closet space is limited, please bring only a few items for your personal use:
Pajamas or nightgown (the hospital provides blue patient gowns)
Dressing gown, slippers, underwear
Toiletries such as a hairbrush, comb, toothbrush and toothpaste, soap, deodorant, shampoo, shaving kit, etc.
Miscellaneous items such as eyeglasses and hearing aids.
You May Bring
Battery-operated equipment, such as a razor, lamp or radio (with earphones) are allowed. Electric hairdryers (less than 800 Watts) or curling irons are permitted but you should not use them while in bed or alone in the room. You may bring a small amount of money for personal needs such as newspapers, television rentals, etc.
Please do not Bring
For safety reasons, butane (or other gas-powered equipment) and electrical appliances are not permitted in the hospital. Do not bring:
Do not bring jewelry. You will be asked to remove all jewelry including rings, chains, body piercing items, etc.
Adapters, chargers and cellular phones are prohibited.
Appliances such as a coffee maker, a fan, a humidifier, an electrical hairdryer that uses more than 800 Watts are prohibited.
Do not bring large sums of money, credit cards or valuable papers. If this is not possible, safety deposit boxes are available through Security. Hillcrest Medical Center assumes no responsibility for any theft, loss or damage if you do not use the safety deposit boxes.
All personal articles should be labeled with your name.
Medication
If you have brought medication (including prescription drugs, over the counter drugs and herbal products) that you are currently taking on a regular basis, give it to the nurse or physician who admits you. A relative or friend may then return your medication to your home. If this is not possible, the medication will be kept for you until you leave the hospital. Remember to ask for your medication when you are informed of your discharge. Unless directed by your physician, pharmacist or nurse, do not take any of your own medication during your hospital stay.