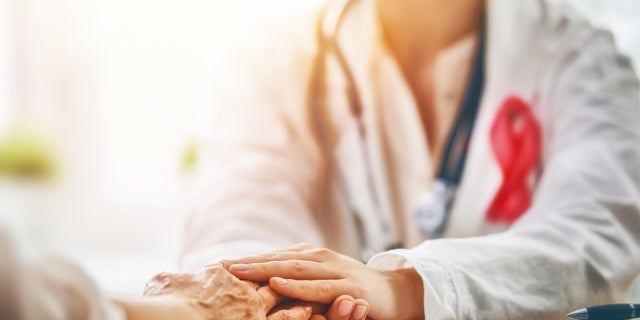 Stay Ahead with Early Detection and Breast Risk Assessment
by

admin
Laurie Flynn, M.D., surgical director of the Leta M. Chapman Breast Center at Hillcrest Medical Center, frequently emphasizes the importance of taking a proactive approach to breast health. She urges women to be familiar with their breasts and immediately report any changes to a health care provider. In addition, she advises women who may have a higher chance of developing breast cancer to become acquainted with breast risk assessments as early as possible.
About 268,600 women will be diagnosed with invasive breast cancer in 2019, according to the American Cancer Society. However, death rates from breast cancer in the United States dropped 40 percent between 1989 and 2016, due to increased breast health awareness, improved screenings, early detection and advanced treatment.
Men and women both have a chance of developing breast cancer, although less than 1 percent of men end up developing the disease. There are many risk factors involved including multiple family members with breast cancer, family members who developed the disease at a young age, male breast cancer in the family, dense breast tissue, cigarette smoking and prolonged use of combination hormone replacement therapy after the age of menopause. Additionally, women who have undergone any type of chest radiation before the age of 30 and women who have received a breast biopsy that was not completely benign are at an increased risk.
In some cases, breast cancer can be prevented by not smoking, limiting alcohol intake, getting an adequate amount of exercise, maintaining a healthy weight, breast feeding and minimizing the use of combination hormone replacement therapy after the average age of menopause. Two classes of medication, SERMs and aromatase inhibitors, can be helpful in reducing the risk of developing breast cancer. Additionally, for women who are also at risk of developing ovarian cancer, removing the ovaries between the ages of 35 and 40 can reduce the risk of breast cancer by nearly 50 percent.
"Some women may choose to have their breasts removed based on genetic mutations or if their risk is between 60 and 80 percent," Flynn said. "However, a breast risk assessment will help determine if that step is necessary."
The Breast Risk Assessment program at Utica Park Clinic Breast Care serves as a resource for screening, early detection, breast awareness and treatment. The main purpose of the program is to identify a woman's overall lifetime risk percentage of developing breast cancer by examining a number of different factors including family history, lifestyle choices and gene mutations. To calculate the lifetime risk percentage, a pedigree is created based on these factors and is computed in a risk-assessment calculator. Women will receive a printout of their risk percentage and have the opportunity to discuss a plan of action based on their results. Genetic counseling and genetic testing are also offered. Some may think they are at a high risk of developing breast cancer, but learn from a breast risk assessment that they are at lower risk than expected. "We downgrade a lot of people's fears," Flynn said.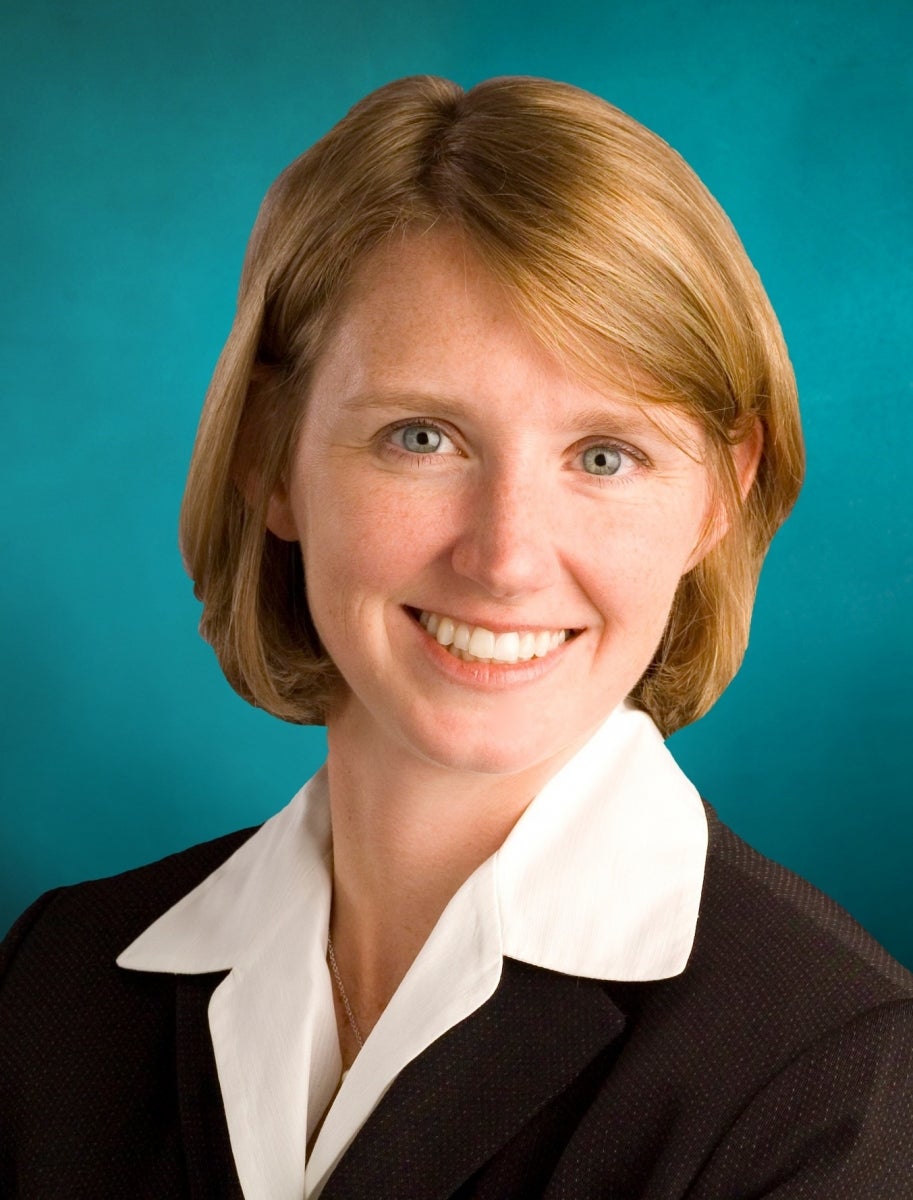 For women who have a lifetime risk of 15 percent or less, Flynn recommends 3D mammograms every year starting at age 40. If a woman's lifetime percentage of developing breast cancer is 20 percent or more, an MRI and a 3D mammogram is needed annually starting at age 30. A risk percentage falling between 15 and 20 percent requires an individualized plan based on the patient.
"If you have breast cancer in your family, start breast risk assessments at age 25," Flynn said. "We recommend self-breast exams and breast awareness, to be familiar with your breasts. If you notice any changes, contact your health care provider."
All individuals with any breast-related issues are encouraged to contact a physician as soon as possible. If you have questions about the Breast Risk Assessment program or would like to make an appointment, contact Utica Park Clinic Breast Care at 918-579-3840. No referral is required.