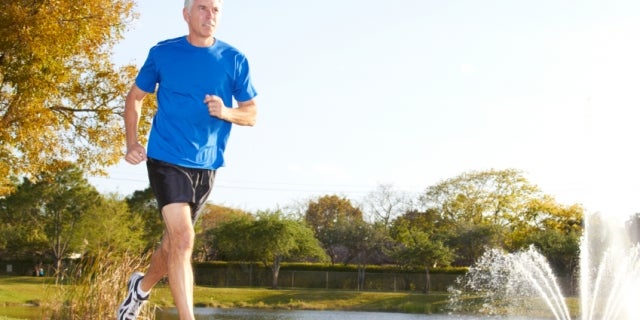 Stay Active As You Age
by

admin
Would you say you live a sedentary life? Are you interested in becoming more active? The good news is that exercise can help you feel better as you age - even when considering health-related challenges. Regular exercise can help the natural aging process from impairing the ability to live a healthy life. Here are a few tips:
·Make exercise a habit: The Centers for Disease Control and Prevention (CDC) recommends three different options on how much exercise you may need.
o   1) 150 minutes a week of moderate-intensity exercise (vigorous walking) as well as muscle-strengthening activities that target your hips, back, chest, arms, legs, abdomen and shoulders two times a week.
o   2) 75 minutes a week of vigorous-intensity workouts (jogging or running), as well muscle-strengthening workouts two times a week.
o   3) A mix of moderate and vigorous-intensity and muscle-strengthening workouts.
·Push yourself: But know your limits. Try to exercise according to the recommendations above, but if you ever feel as though you need a break or something is in pain, then stop. Listen to your body and give yourself adequate time to recover before beginning exercise again.
·Get involved: Getting involved with a group sport or activity that is tailored for your needs is a great way to meet new friends and socialize. When you have a community of support, exercising becomes easier. Silver Sneakers, an exercise program designed for seniors, is offered by Hillcrest, and is designed to increase muscular strength. Call 918-579-4900 for more information.
·Talk to your doctor: Before you embark on an exercise plan, talk to your health care provider to know what plan is best for you.
If you feel that you cannot exercise because of certain physical limitations, don't rule it out just yet. Talk to your provider so that you can decide the best course of action, together. Exercise is an important component to a healthy lifestyle. If you're ready to get started, please call 918-579-4900 or click here.