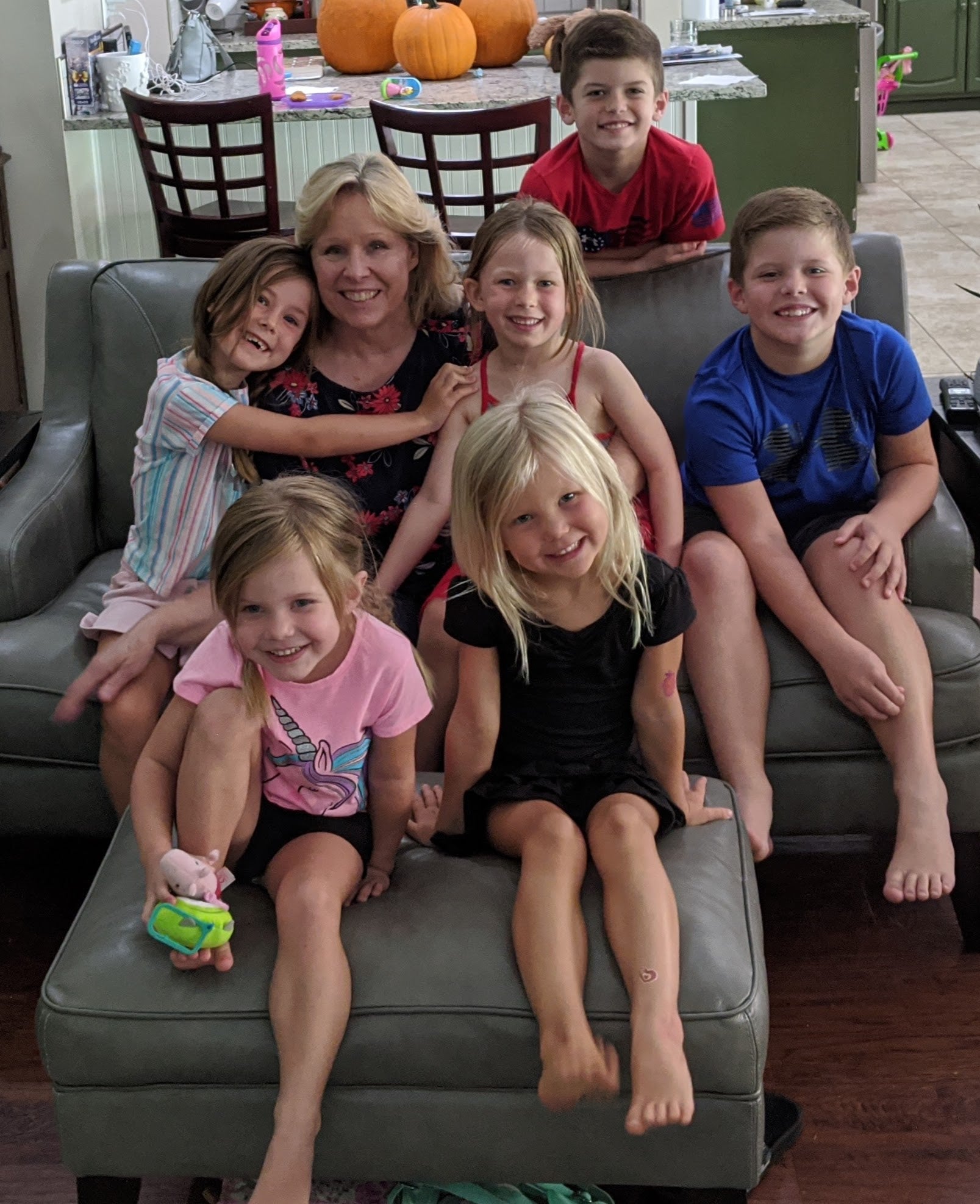 COVID-19 has put a wrench in the way of life for many people. Cathy Teahan realized one thing she could not afford to let the pandemic change was her wellness routine. 
For 23 consecutive years, Teahan has faithfully taken the time to get her mammogram. She did so after both of her aunts were diagnosed with breast cancer. Fortunately, Teahan had walked away from each of her screenings with a clean bill of health. When it came time for her annual screening in December 2020, she was hesitant due to concerns over the coronavirus.
"I decided my (previous) mammograms were clear," Teahan said. "There were no issues. And I had decided I really did not want to go in. We didn't have vaccines at the time."
Teahan received a couple of reminders about her annual screening appointment from Hillcrest Medical Center's Leta M. Chapman Breast Center, including information on the precautions incorporated to maintain patient safety.
"My sons were telling me, 'You need to get in there and get this done,'" said Teahan, whose family includes her seven grandchildren.
Following her screening mammogram, she learned she needed a breast MRI and biopsy from which, Teahan was then diagnosed with intraductal carcinoma also known as stage 0 breast cancer, which meant the cancer had been detected early and had not yet spread into the breast tissue.
After discussing her options with Tara Wilson, M.D., FACS, Teahan chose to have a double mastectomy. She currently is going through reconstruction. Teahan does not anticipate needing radiation or chemotherapy because the cancer was detected early.
Teahan raved about the patient experience she has had with Hillcrest Medical Center during her treatment.
"I have been amazed by Hillcrest at how kind everyone is," she said. "They take the time. Everything feels very comfortable when you go in. It's been a really good experience for me."
The Broken Arrow native said she hopes her story motivates others to not let their pandemic-related concerns keep them from their regular wellness checks.
"I would tell them not to wait," Teahan said. "Take that hour or two out of your year. It's worth it. If you can get in there and get it caught like I have, you wouldn't have to worry about any of that. I hope that even if it's a few people, they will take that time and go in."
Schedule your mammogram appointment at Hillcrest Medical Center's Leta M. Chapman Breast Center at 918-579-8080.