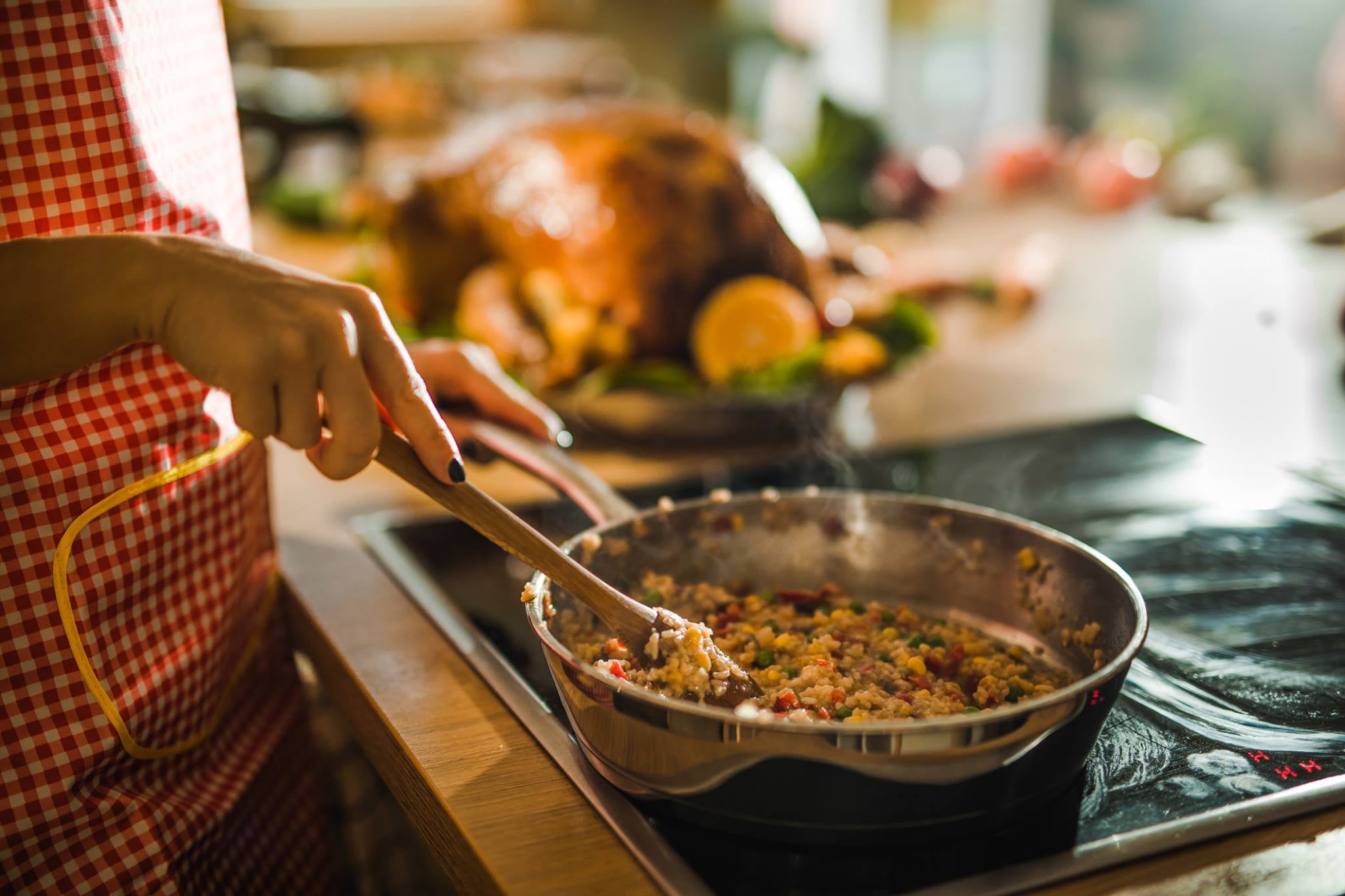 National Burn Awareness Week is an opportunity to raise awareness about types of burns and burn prevention. This year's theme established by the American Burn Association is "Contact Burns - Hot Surfaces Damage Skin."
Tara Wilson, M.D., medical director of Alexander Burn Center at Hillcrest Medical Center, has cared for a multitude of burn patients and emphasizes the importance of avoiding burns.  
"Contact burns are caused by touching hot objects," said Wilson. "Hot furnaces, cooking surfaces, hair styling tools, space heaters and irons are all common surfaces where contact burns can occur."
The best way to prevent getting burned is by being aware of your surroundings and the temperatures of these surfaces. Children are at an increased risk of being burned when they are allowed to be within close proximity of these devices.
"We recommend that a child stays at least three feet away from anything that could cause a burn in order to provide adequate reaction time for a guardian to step in," Wilson said. "In addition, cords should be out of reach, pan handles should be facing inwards away from small hands and children should be kept off of kitchen counters when cooking is taking place."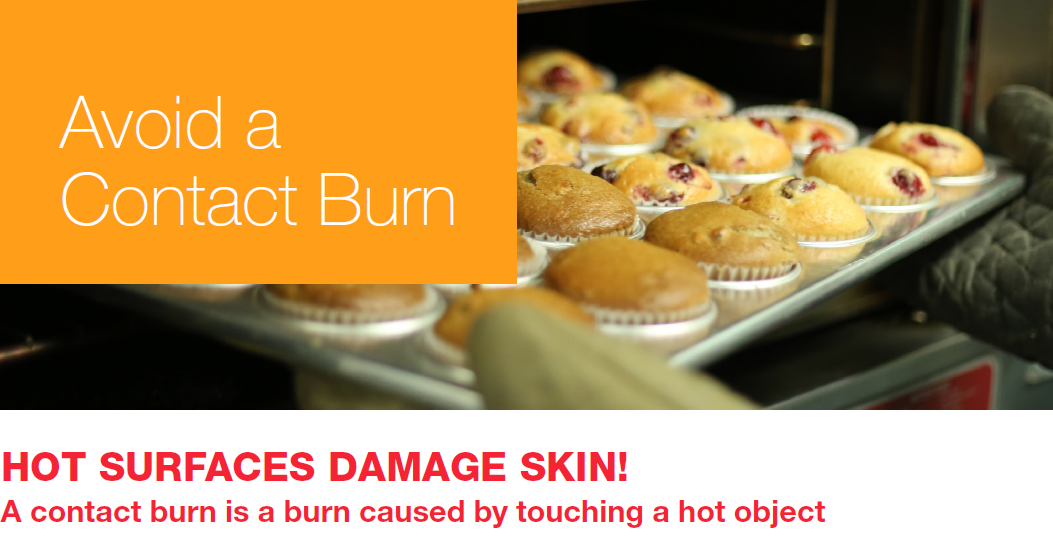 Many forget that surface temperatures rise in the summer and the likelihood of burns is heightened. Children and adults with peripheral neuropathy are at a risk of second or third-degree burns to the hands and feet on concrete and cars that have been in the sun.
"You should always be aware of this risk and are encouraged to wear shoes when you are outside," Wilson said. "Always check temperatures of cars and playground equipment prior to prolonged exposure."
Hot mufflers on motor bikes may also cause small third-degree burns and skin could require grafting. Ensure you are dressed appropriately when you are riding motor bikes to avoid serious burns.
Other common types of burns include scald, grease, contact, electrical, flame/flash and chemical burns. Further information on these types of burns, where to receive burn care and burn prevention tips are all available on www.ameriburn.org. The American Burn Association website is a great resource for providers and patients alike.
"The continuum of care at Alexander Burn Center includes a multidisciplinary approach to burn care that starts at the time of diagnosis and continues until the patient is completely healed," Wilson said. "The different services include providers, nursing staff with specialty training, physical therapy, occupational therapy, nutrition management, social services, discharge planning, outpatient support groups, rehabilitation services and psychiatry services, when needed."
All of these services combined will provide each patient with an individualized treatment plan that meets their needs so that they are able to fully recover from their burn injury.
The most current efforts in burn research are to improve patient survivability from major burns, focus on skin substitutes in order to improve burn wound coverage and speed up the healing process, while also preventing scarring, which has a negative lifetime impact on burn survivors.
It only takes a moment for a burn to happen, but the wound can affect a burn survivor for an entire lifetime.
"Should you have the unfortunate experience of being burned, the Alexander Burn Center is here to care for you 24 hours a day, 365 days a year," Wilson said. "It is more effective to see and treat a burn from the beginning, rather than treating it later, which always increases the risk of burn progression and infection that can result in delayed healing."
There is no burn too small for the Alexander Burn Center to treat.
If you or a loved one experiences a burn, visit the ER at Hillcrest Medical Center and let the experts at the Alexander Burn Center care for you.