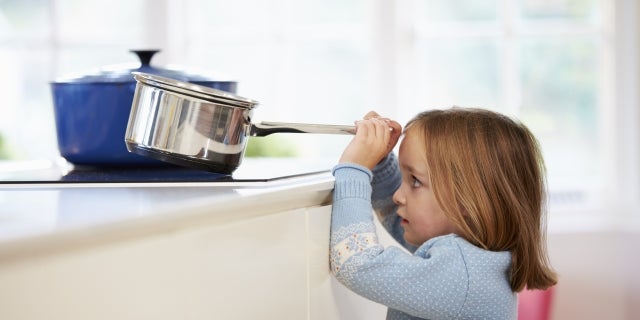 The Alexander Burn Center at Hillcrest: Here to Help
by

admin
Sometimes horrible accidents happen, and our experienced doctors, nurses and staff are here for patients and their families during those times. The Alexander Burn Center at Hillcrest Medical Center is Oklahoma's first burn center. Founded in 1968, it is one of only two burn centers in the state  – and one of only 127 centers in the nation.
The Alexander Burn Center offers comprehensive burn treatment for patients of any age with both minor and major burns. Although treating burns is their specialty, Shawna Orr, BSN, RN, the nurse manager at Alexander Burn Center says, "we care for patients with Steven Johnson Syndrome, Toxic Epidermal Necrolysis (TEN), and other skin disorders, issues or wounds."
Burns are never planned, but they unfortunately occur. There are three levels of care available at the burn center to treat varying degrees of burn injuries, providing intensive care as well as a rapid-recovery for non-life threatening burns.
For burn needs, call One Call Transfer Center at 855-551-2255 and press option #3, 918-579-4580, or click here for more information.