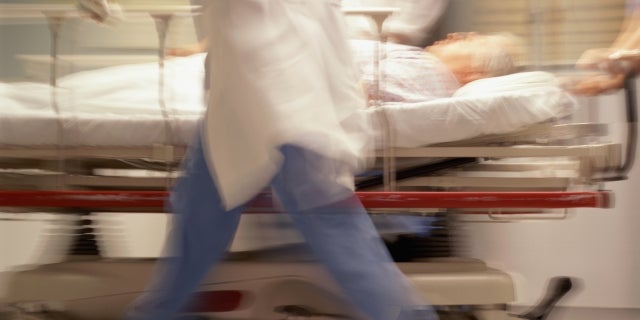 World Stroke Day - It is time to know more.
by

admin
When a stroke strikes, time is brain, literally. Every minute that passes after a stroke results in the loss of 1.9 million brain cells. Getting to the Emergency Department as soon as possible is critical to help reduce permanent damage from a stroke and even to help reverse the effects. However, researchers at Mayo Clinic recently reported at the American College of Emergency Physicians annual meeting that a majority of their stroke patients were unaware that they had suffered a stroke, arriving at the Emergency Department several hours after the onset of symptoms. This lag in seeking emergency medical treatment means that many patients miss the window of time available to administer thrombolytic therapy, such as tPA, to help dissolve blood clots and restore blood flow to the brain. October 29 marks World Stroke Day – an opportunity to educate the public on signs and symptoms of a stroke, as well as risk factors to help improve outcomes and reduce the number of strokes.
At the Oklahoma Stroke and Neurological Institute at Hillcrest, a highly skilled multidisciplinary team is dedicated to the diagnosis, treatment and rehabilitation of stroke patients. They understand stroke education and awareness are a critical element to prevention. Would you recognize the signs of a stroke? Do you know what to do to reduce your own stroke risk? It is time to know more.