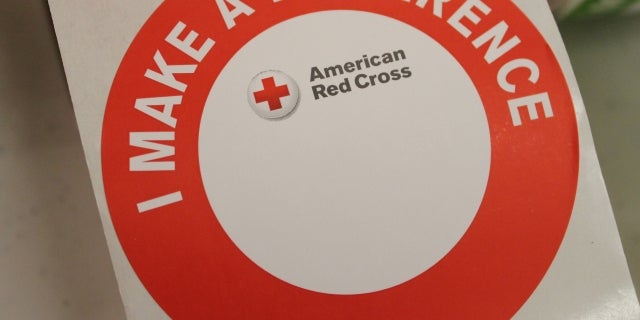 World Blood Donor Day, Reminder to Donate this Summer
by

admin
This time last year, The American Red Cross reported dangerously low levels of blood supply throughout the country, calling on all eligible donors to give blood in their communities. Low blood supply and high demand is a threat to public safety The Red Cross faces nearly every summer, as temperatures heat up, donors head out on vacations and more accidents happen. However, World Blood Donor Day is a good reminder to all of us of the importance of continuing to give blood throughout the year, especially during the Summer.
Be Ready to Donate
If you are a first-time blood donor, or it has been quite a while since your last donation, The Red Cross is a great resource online for everything you need to know to be prepared, from proper hydration, to what you should wear and bring with you. There is also this video to show you what you can expect when you arrive at a blood drive.  You will answer some questions about your medical history, during a private, confidential interview, as well as have your blood pressure, temperature, pulse, and hemoglobin level checked. The donation itself takes between 8 to 10 minutes, as a pint of blood is collected. Then you will be offered a snack and wait 10 to 15 minutes before leaving.
Be sure to follow The Red Cross's recommendations for what you should and should not do after you give blood. Share with your friends and family that you gave blood and saved up to 3 lives and encourage them to do the same. The Red Cross invites you to share your story to continue to build awareness for the importance of giving blood.
Is My Blood Type Needed?
All blood types are needed to keep supplies at a healthy level for the community and hospitals like Hillcrest Medical Center. Of the four major blood groups, O, A, B, AB, O negative blood type is the universal red cell donor. People with Type O blood may be called on when supply across the board is low, because it is the only blood type that can be transfused to recipients with other blood types.
Find a Blood Drive near You
There are blood drives throughout the Tulsa and Northeastern Oklahoma areas for the remainder of the summer. Click here to find one near you. Scroll down to "other ways to find a donation appointment", enter your location and date range. You can schedule an appointment directly from the website. Walk-in availability is usually an option as well. Allow an hour for donation.
Are you giving blood this Summer? Share with us on Facebook and help save more lives this Summer!