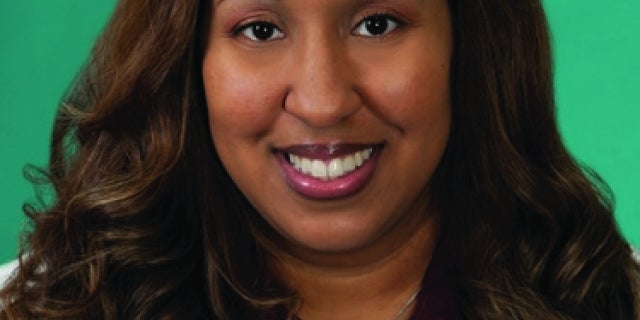 Vegetarian and Pregnant? Utica Park Clinic OB/Gyn Dr. Kerri Anthony discusses what expectant mothers need to know.
by

admin
Is it safe to be a vegetarian while pregnant?  
Yes! It is perfectly safe to continue a vegetarian diet throughout pregnancy, but there are some important considerations. The vegetarian diet will be lacking important nutrients needed for the pregnancy, so you will have to make sure to select food items that will provide from these groups: protein, carbohydrates, vitamins, minerals and fats.  
You should also be taking folic acid.
For pregnant women who are vegetarian, what might their diet be lacking that a growing fetus would need?
If you are a vegetarian, you really need to pre-plan your meals to make sure you get enough protein in your diet. You will also need to take supplements of Iron, Vitamin B12 and Vitamin D, as these will likely be lacking in the vegetarian diet.
If you do not get protein from meat, chicken, fish or eggs, what other vegetarian sources of protein will pregnant mothers need to incorporate into their diet?
Tofu, soybeans, red beans, lentils, pinto beans, garbanzo beans, nuts, yogurt and cheese are great additional sources of protein for vegetarians. If you are looking for non-dairy items, there are several non-dairy milks and cheeses, including soy milk, almond milk and other food items made with these as a base that will give you protein.
What resources are available to make sure expectant mothers following a vegetarian diet get the nutrition they need?
Pre-planning can sometimes be stressful and overwhelming. This food tracking program by the USDA is an excellent online resource to help you personalize a diet plan, which includes the food you need and the amount of each, specific to each trimester of your pregnancy.
If you have any questions about your diet prior or during pregnancy, consult with your healthcare provider.
Kerri Anthony, MD, FACOG, is board certified in Obstetrics and Gynecology.  She is also an active member of the American College of Obstetrics and Gynecology, American Medical Women's Association, American Medical Association, National Medical Association and the Oklahoma State Medical Association.
Dr. Anthony's office is located at 1150 E. Lansing in Broken Arrow.  To schedule an appointment, please call 918-394-BABY (2229).