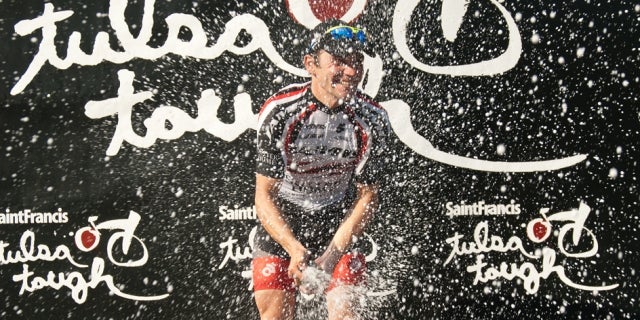 Tulsa Welcomes the Return of Tulsa Tough, Top Cycling Event
by

admin
In eight short years, Tulsa Tough has quickly become "the" cycling event in Oklahoma and a USA Cycling Tier 1 national criterium race. Downtown Tulsa will fill with thousands of participants and spectators for the three day event. The races, however, are not limited to professional riders. Day 1 brings the serious riders to the Blue Dome District for an evening of racing, streets lined with fans and live music. Day 2 welcomes riders of all levels to the Brady Arts District, while Day 3 marks the return of the now famous "Cry Baby Hill."
Promoting Healthy Living
The event originally began to promote healthy living in a state trailing most in fitness and overall health, with obesity and diabetes rates both topping 30 percent of Oklahoma's population. As the popularity of the event grows, so too is the popularity of cycling in Tulsa. In 2012, Tulsa made America's 50 Most Bike-Friendly Cities at number 50. These are great indicators for influencing the health of a city and promoting fitness.
Cycling is great for your health for a number of reasons. One, it promotes cardiovascular fitness, which helps improve your heart health and decrease the risk of coronary heart disease. Cycling also promotes a healthy weight, which is a leading lifestyle modification to decrease the risk of developing diabetes and other complications of obesity. Finally, cycling improves muscle tone, which helps protect bone density, while also improving metabolism.
An Exercise for Any Age
From the time kids learn to ride their bikes in the neighborhood, they begin to reap the rewards of cycling and its health benefits. Family bike rides are a great way to promote healthy living for the whole family. Cycling is an activity that can be appropriate for just about any age and any fitness level. Riding a bike is a good low-impact exercise that is easy on joints, yet can be challenging for the most physically fit rider.
Will you be riding in Tulsa Tough? Share pictures with us on Facebook!
Photo credit: This Land Press