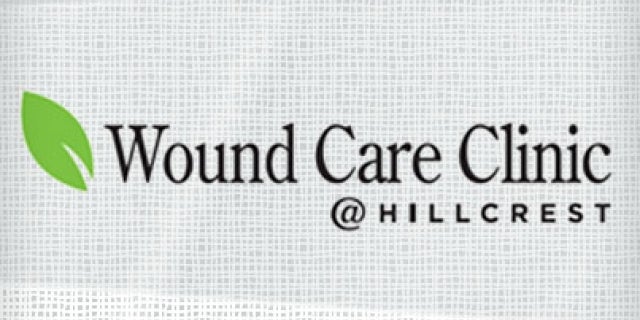 Treating Your Wounds - Be Careful What You "Search" For
by

admin
Wound Care Clinic Charge Nurse, Samantha Kuplicki, RN, shares important information regarding self-diagnosis on the blog today.
With the Internet at our fingertips, it is very common for any person with an ailment to turn to the Internet for advice. The "Internet medicine" websites are too numerous to even list. It is imperative that consumers be their own advocates when it comes to educating themselves about their health. Patients who are experiencing chronic wounds can be especially susceptible to this type of misinformation; searching for any type of treatment to remedy the problem that has kept them from living a normal life.
Patients should seek evaluation with a wound specialist in order to determine the cause of a chronic wound, as well as to be educated on what he or she can do to assist with the healing process. Consulting an expert is much more prudent than trusting a website with your wellness!
Have you seen similar misinformation on the Internet? If so, what have you done about it? How do you protect yourself and others from misinformation? Share with us on Facebook.