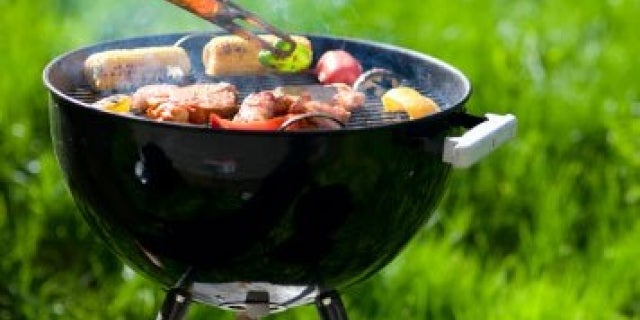 Memorial Weekend Safe Grilling
by

admin
The Memorial Day weekend is the unofficial start to summer break, pool time and the grilling season. As we usher in the longer, warmer days, we welcome time outside grilling up some of the season's best dishes. However, it is also an important time to remember the dangers inherent with grilling and safety precautions we should take to ensure everyone has an enjoyable and safe summer.
The National Fire Prevention Association (NFPA) says, while July is the peak season for grilling blazes, May accounts for 13 percent of all fires resulting from a grill. To help prevent these fires, the NFPA offers these tips:
Propane and BBQ grills should only be used outside.
The grill should be placed away from the house, deck railings and out from underneath eaves and hanging branches.
Be aware of children and pets around grills. They should not get closer than 3 feet.
Help prevent grease buildup by keeping your grill clean.
Never walk away from a grill once it is lit and turned on until you are done cooking and turn the grill off.
Open gas grill lids before lighting.
For charcoal grills, if using starter fluid, make sure it is for charcoal grills only.
Let charcoals cool completely before disposing in a metal container.
Remember these tips before you fire up the grill at your next backyard get together. Stay safe and have a fun, healthy summer!