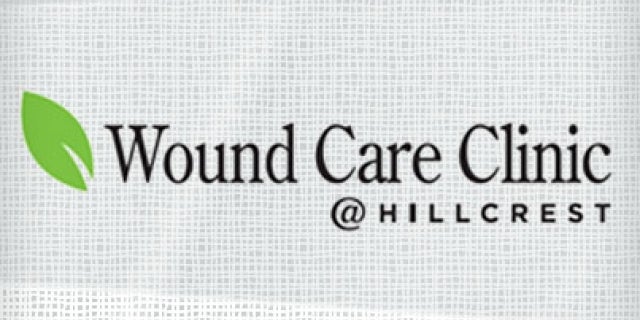 Living with Diabetes – When Dry, Itchy Skin Signals a Warning
by

admin
When seasons change, you may notice other things changing like allergies, hydration, hair and skin texture, to name a few. For people living with diabetes, even slight changes in the skin can signal potential big problems. Damaging effects of the disease, like nerve damage, puts diabetics at an increased risk for developing a number of skin conditions.
Matters of the Skin
A common skin condition affecting diabetics mostly over the age of 50 is called diabetic dermopathy. Characterized by brown patches on shins and legs, the skin condition itself is not harmful, however, it could be indicative of neuropathy, nephropathy, retinopathy, and coronary artery disease. A risk factor and byproduct of diabetes, high blood sugar levels, can inhibit the healing of superficial wounds under the skin as the blood supply to the skin is reduced. This is caused over time as blood vessels constrict or narrow as a result of diabetes. Additionally, people with diabetes are less able to fight off skin infections, often resulting in staph, yeast infections and athlete's foot.
Proactive Skin Care
Healthy skin begins with proactive and proper management. For people living with diabetes, this means paying close attention to changes in the skin and keeping their health care provider informed of any changes, irritations or infections. Here are tips from the American Diabetes Association:
Inspect skin daily
Help reduce chafing by applying talcum powder
Take warm, not hot, baths and showers
Use a fragrant-free gentle moisturizer
Avoid scratching
Don't Smoke
Protect hands and feet with gloves and proper footwear
If you have any questions about your skin and wound that won't heal, contact your health care provider.
Click here for more information about the Wound Care Clinic at Hillcrest Medical Center.