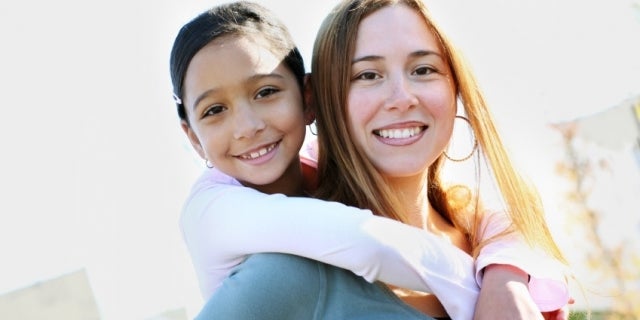 HPV and Breast Cancer Risk Halved, New Research Shows
by

admin
There was big news this week in regards to women and their cancer risk later in life as both the Centers for Disease Control (CDC) and American Institute of Cancer Research (AICR) released significant findings.
Preventing Cervical Cancer
First, the CDC released a major announcement finding the prevalence of human papillomavirus (HPV) has declined more than half since the introduction of the HPV vaccine. Researchers attribute the vaccine for the drop, even though only one third of eligible patients 14 to 19 years old received the vaccination. CDC Director Tom Frieden, MD, said in a statement, "This report shows that HPV vaccine works well, and the report should be a wake-up call to our nation to protect the next generation by increasing HPV vaccination rates."
Frieden stressed the importance to increase the vaccination rate to help protect more girls from developing cervical cancer in their lifetime. ""Our low vaccination rates represent 50,000 preventable tragedies -- 50,000 girls alive today will develop cervical cancer over their lifetime that would have been prevented if we reach 80% vaccination rates. For every year we delay in doing so, another 4,400 girls will develop cervical cancer in their lifetimes."
The U.S. Advisory Committee on Immunization Practices (ACIP) recommends girls ages 11 and 12 receive the HPV vaccination and females between the ages of 13 and 26 who did not receive the vaccination when they were younger. If you have questions about your child receiving the vaccination, talk to your health care provider.
Recommendations to Cut Breast Cancer Risk
A new study finds following at least five of the ten recommendations put forth by the American Institute of Cancer Research will cut the risk of breast cancer in half for post-menopausal women. The six researchers looked at in the study include:
1.    Stay as lean as possible without becoming underweight.
2.    Be physically active: For this study, women met this recommendation if they were active an average of 30 minutes per day at least five days a week.
3.    Limit consumption of calorie-dense foods and avoid sugary drinks.
4.    Eat a plant-based diet that includes a variety of vegetables, fruits, whole grains and beans: For the study, women met this if they ate at least five servings of fruits and/or non-starchy vegetables and also at least one serving of whole grains and/or legumes per day.
5.    Limit intake of red meat and avoid processed meat: For the study, women met this if they ate less than 18 ounces of red or processed meat per week.
6.    If you consume alcohol, limit yourself to one drink per day.
The three recommendations researchers say had the biggest impact were eating a diet high in fruits, vegetables and whole grain; maintaining a healthy weight; and drinking one or fewer glasses of wine. The AICR continues to report staying physically active, maintaining a healthy weight, abstaining from alcohol, and breastfeeding at least one child would prevent 38 percent of all breast cancer cases in the US.