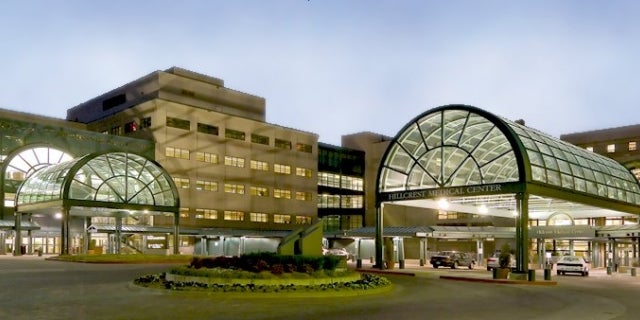 "A hospital and service - I could go and get it all."
by

admin
When Willard Koch, 68, and his wife Linda, 66, were visiting their local senior community center one day in the fall of 2012, as they did three times a week, they noticed an announcement for a Medicare presentation coming up. Willard wasn't particularly happy with their current health insurance provider, and thought learning more about the Lovelace Medicare Plan would be worth their time.
They liked what they heard, and joined in November during the open enrollment period. "What I was really looking for was a hospital and service…I could go and get it all," Willard explains.
The Koch's had been frustrated by recent experiences with other hospitals and confusing bills from insurance. For annual appointments and screenings, Willard says, they often had to make several trips around town to various facilities. They met with multiple doctors and received multiple bills. To add to the confusion, Willard says it didn't help a few test results came up missing.
After joining Lovelace, Willard scheduled Linda's annual appointments at Hillcrest Medical Center. "We went there not knowing what to expect," Willard admits. "We were greeted by a volunteer who led us from the waiting area to where we needed to go, and stayed with us until the receptionist acknowledged us."
That first impression began to change their minds about hospitals and health insurance. "We never had that experience at any other hospital," says Willard.
Instead of running around town, Willard says all the appointments were scheduled at the same facility, which simplified the entire process for the Koch's. "Hillcrest did everything there," recalls Willard. "We had one statement. It was organized. It took a lot of the confusion out of it."
Willard says he and Linda appreciate that everything was simplified, organized and easy to navigate. "It was a real good experience," he said. "Nothing missed a beat with Lovelace and Hillcrest."
If you are looking for a Medicare Advantage Plan and Medicare prescription drug coverage, Lovelace Medicare Plan (HMO) is your solution. Lovelace Medicare Plan is designed to fit your life, your health and your budget.