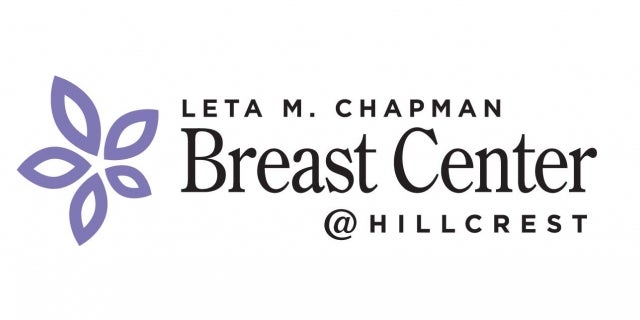 Hillcrest Medical Centers Provides Patient Navigator to Guide Breast Cancer Patients through Diagnosis and Treatment
by

admin
The Leta M. Chapman Breast Health Center is pleased to welcome a new service for our patients diagnosed with breast cancer. Our Breast Center Patient Navigator, Elaine Stook, is a proactive patient representative who provides support, education and guidance through complex health care issues and treatment as they relate to the diagnosis of breast cancer.  Assisting patients in the understanding of their diagnosis, treatment options, and available resources, the Navigator serves as a communication link between the patient and other care providers. For patients, the Navigator facilitates and expedites appointments for consults and support services within established service guidelines, and follows the patient through the care continuum.
Coordinate patient care with:
•    Primary Care Physician
•    Radiologist
•    Breast Surgeon
•    Pathologist
•    Medical and Radiation Oncologists
Launching this program at Hillcrest Medical Center, Stook has the unique opportunity to tailor this service specifically for our patients. "I look forward to participating as a member of this expansive team, offering the patient with a diagnosis of breast cancer the very best diagnostic and treatment options that can be found in northeastern Oklahoma right here within the Hillcrest Health Care System," Stook says. "Perhaps the real motivation for all of us is to consider that '…no person should spend more time and energy fighting their way through the health care system then fighting their disease.'"
About Elaine Stook
Elaine graduated from Yale University Medical School Physician Associate program and has spent much of her professional life in an office-based primary care group with inpatient hospital privileges and other responsibilities that included emergency services, urgent care, as well as assisting in general surgery. She became involved with cancer care as physician assistant, working with a caring and skilled group of oncologists and nurses.
To contact Elaine Stook call the Leta M. Chapman Breast Health Center at 918-579-8248 or email her at Elaine.Stook@hillcrest.com.