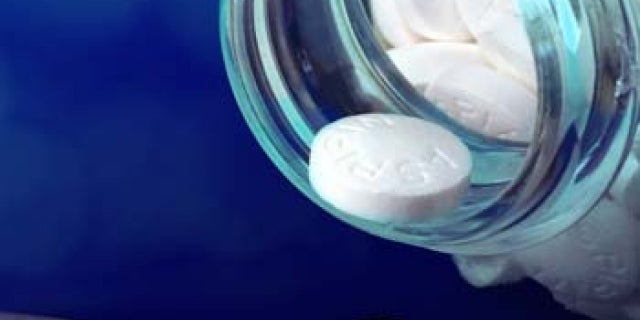 FDA Warns Consumers of the Lure of the Online Pharmacy
by

admin
Looking for deals and convenience, consumers may be unknowingly putting themselves in danger when buying prescription drugs through online pharmacies. The FDA recently issued a warning to consumers stating that most of these Internet drug stores are fraudulent and are likely selling counterfeit drugs that can be very harmful.
The FDA's new national campaign, BeSafeRx, seeks to educate Americans that instead of purchasing their prescription medication at a discount, online pharmacies could be selling contaminated drugs, that are either past their expiration date or contain no active ingredient altogether or the wrong combination of ingredients. They have also discovered some of these fraudulent drugs contain toxic arsenic and rat poison.
In an interview with the Associated Press, FDA Commissioner Dr. Margaret Hamburg said, ""Our goal is to increase awareness, not to scare people away from online pharmacies. We want them to use appropriate pharmacies."
Know the Risks
The FDA wants consumers to be smarter when it comes to looking for deals on prescription drugs and their expectations these drugs will perform the same as those purchased through licensed pharmacies in the U.S.  Through BeSafeRx, the FDA warns not only could these drugs contain toxic substances, but other countries' standards are not the same as the U.S. A modification in the combination of ingredients or difference ingredient could make someone sick, resistant to the right prescription drug or develop dangerous side effects. All of this is unknown when purchasing medication from an online pharmacy not licensed in the U.S.  Additionally, consumers could be at financial risk, as many of these online pharmacies lack the safeguards to adequately protect your personal and financial information.
How to Tell if Your Online Pharmacy is Legitimate
How can you tell if you are buying medication from an appropriate pharmacy?
•    The pharmacy is located in the U.S. (Avoid "Canadian Pharmacy" or other non-U.S. pharmacies)
•    It is licensed by the pharmacy board in your state
•    A licensed pharmacists is available to answer any questions
•    The pharmacy must require a valid doctor's prescription
Any pharmacy, especially online, that tells you no prescription is necessary is breaking the law.  If you don't know if your online pharmacy is properly licensed and safe to buy medication from, the FDA provides this national state by state database to check before you buy.
According to the National Association of Boards of Pharmacy, of the thousands of online pharmacies, only 3 percent adhere to state and federal laws.  However, according to the FDA, one in four online shoppers has purchased drugs online, with only 30 percent confident it was safe to do so.
Be an educated and safe consumer, whether that is online or not.  If you have questions, contact the FDA directly 1-888-463-6332 or druginfo@fda.hhs.gov.