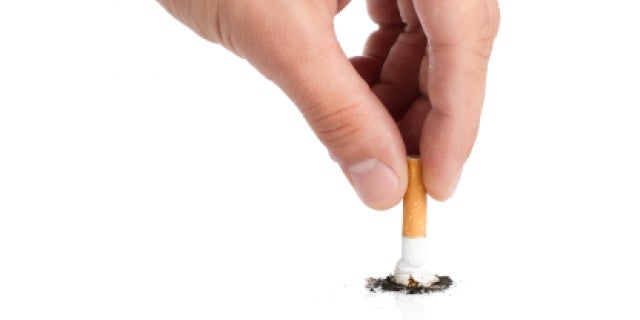 Do you know your lung cancer risk?
by

admin
Worried about your lung cancer risk? Lung cancer has been the leading cause of cancer deaths in men and women since 1987, and causes more deaths each year than colon, breast and pancreatic cancers combined. The diagnosis among men and women differs, however. While more men are diagnosed each year, the rate of new cases has declined from 1975 to 2010 (down 24 percent). Although women are now being diagnosed at higher rates with an increase of 100 percent over the same time period. The survival rates for lung cancer are lower than other cancers. Half of those diagnosed with lung cancer will die within a year. The five-year lung cancer survival rate is the lowest among other leading cancers at 16.6 percent. Early detection is key to survival.
If you have been a smoker or are currently a smoker, the American Lung Association recommends screening before experiencing any symptoms to help save lives through early detection and treatment. Annual physicals and chest x-rays are recommended for all former and current smokers, but a new test can provide more accurate results for heavy smokers. Lung cancer CT screening, now available at The Lung Center at Hillcrest, can help reduce the number of deaths from lung cancer, but it not recommended for everyone.
Who Should Have a Lung Cancer CT Scan?
If you are a current or former smoker between the ages of 55 to 80 with a smoking history of at least 1 pack a day for 30 years (or 2 packs a day for 15 years), the American Lung Association recommends screening by CT scan, as this is the group at highest risk for developing lung cancer. If you are in this group, talk to your doctor about a low-dose lung cancer CT screening. The National Lung Screening Trial showed that people in this group who received a lung cancer CT screening were 20 percent less likely to die from lung cancer than if they only received a standard chest x-ray.
There are minimal risks associated with a CT scan. Depending on the results, you may also need to have additional tests and procedures. The Lung Center at Hillcrest team will tell you about all the risks and benefits of the screening.  They will also explain what the results can mean and how they will follow up with you after the initial screening. Talk with your primary care physician if you believe a lung cancer CT screening is right for you.
The best way to prevent lung cancer is to never smoke or stop smoking now. If you are still smoking, talk to your primary care physician about ways to help you quit smoking. For more information, watch the Freedom from Smoking video or visit The Lung Center at Hillcrest.