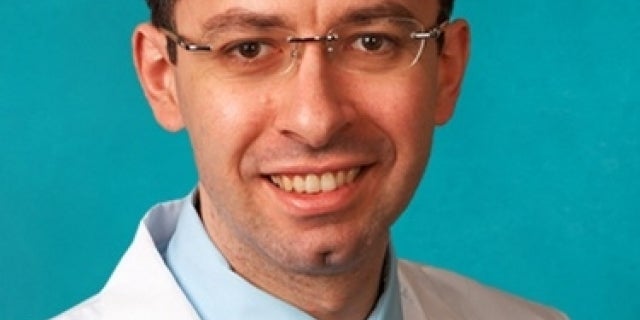 Discussing Acid Reflux with Utica Park Clinic Gastroenterologist Dr. Amjad Mreyoud
by

admin
Sixty percent of the adult population will experience some type of gastroesophageal reflux disease (GERD) within a 12 month period and 20 to 30 percent will have weekly symptoms.
Approximately ten million people in the United States have some symptoms of GERD.
What is considered serious acid reflux? What are the symptoms?
Symptoms of advanced acid reflux can include difficulty or pain with swallowing, unexplained weight loss, chest pain, choking or bleeding (bloody vomiting or black tarry stool). If you are experiencing any of these symptoms, consult with your doctor.
What can we do to help reduce our symptoms or flare ups?
Lifestyle changes can greatly improve the severity and regularity of acid reflux. Weight loss, quitting smoking, avoiding large late meals and acid reflux inducing food can help. Also, talk with your doctor about antacids, histamine antagonists or proton pump inhibitors.
 What foods should we avoid if we have a tendency for reflux?
Excessive caffeine, chocolate, alcohol, peppermint, and fatty foods can contribute to acid reflux. Limit or avoid these foods altogether to help relieve your symptoms. Also, introduce foods which help to suppress acid reflux like oatmeal, bananas, fennel, chicken and turkey, seafood, celery, and parsley.
Is there a connection between acid reflux and asthma?
Yes. Acid reflux may manifest as chronic cough, new onset asthma, or asthma only at night.
If untreated, what are the potential damaging effects of reflux?
Acid reflux, especially if it is severe and ongoing, should not be ignored. Esophageal ulcers, stricture, lungs and throat problems, Barrett's esophagus, or esophageal cancer can result from untreated acid reflux.
Dr. Amjad Mreyoud is board certified by the American Board of Internal Medicine in Gastroenterology and Hepatology. For more information, click here.