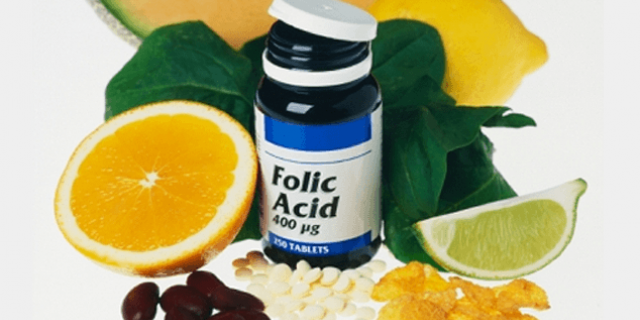 12 Facts about Folic Acid
by

admin
The National Council on Folic Acid kicked off National Folic Acid Awareness Week January 6, 2013 to shine a spotlight on the importance of folic acid in protecting against birth defects of the brain and spine. With 50 percent of all pregnancies unplanned, it is especially important to let women of childbearing age know of the benefits of taking folic acid. Here are some quick facts about folic acid.
 
Folic acid is a B vitamin the body uses to make DNA.
The CDC encourages women to take 400 mcg of folic acid daily.
Start taking folic acid at least one month prior to getting pregnant to help guard against major birth defects of the brain and spine.
Everyone woman needs folic acid daily, whether they are planning to get pregnant or not.
Folic acid helps the body make new cells every day.
A multivitamin with folic acid can provide the necessary amount women need daily.
A bowl of cereal can provide the daily amount of folic acid women need. (Make sure the food label says 100% of the daily value (DV) of folic acid.)
Two-thirds of women in the US admit they do not take the recommended amount of folic acid daily.
Up to 70 percent of neural tube defects can be prevented by taking the recommended amount folic acid through the first trimester of pregnancy.
Women who have had previous pregnancies resulting in neural tube defects are at an increased risk and may be prescribed a higher dosage of folic acid.
Foods like enriched pasta and bread, orange juice, beans, and green vegetables are rich in folic acid.
Taking folic acid daily also helps guard against heart disease and stroke.
If you have questions about your daily consumption of folic acid, consult with your doctor.